The Incredible West Virginia Restaurant That's Way Out In The Boonies But So Worth The Drive
Sometimes a dining experience is worth more than the sum of its parts. This restaurant located in the Glen Ferris Inn has many special elements… a historic home, scenic views, a nearby waterfall, and tasty food. It's rare to find all that in one place, so it's worth a drive through the West Virginia forest to get here!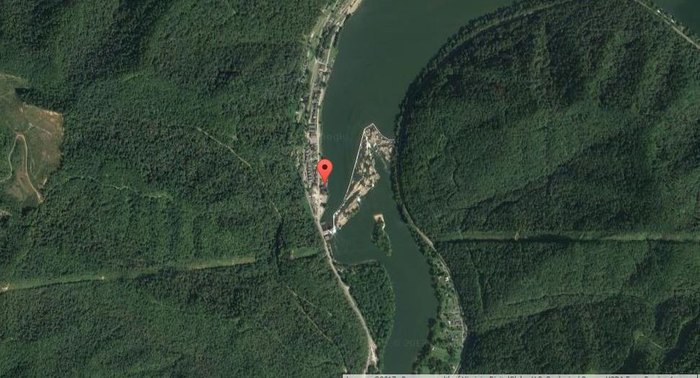 The inn is now under new management, so if you haven't been there recently, it's worth a trip to check out the changes! You can also rent rooms for the night if you want to stay and explore the area. Glen Ferris Inn is located at 9022 Midland Trail, US Route 60 E, Glen Ferris, West Virginia. Call (304) 632-1111 for more information or reservations.
For another great West Virginia restaurant away from civilization, check out The Forks Inn, located on a scenic mountaintop.
OnlyInYourState may earn compensation through affiliate links in this article.