9 Beautiful West Virginia Locations You Probably Didn't Know Existed
Admittedly, if you know West Virginia very well, you probably know of these places, but if you are new to the state, or just don't travel very much, these places may surprise you with their existence. After living in West Virginia for more than 20 years, it was not until I became the Only In Your State writer for West Virginia that I realized these places even existed. So, if you want to explore the state more than you already have, I suggest you check out these locations as soon as you can.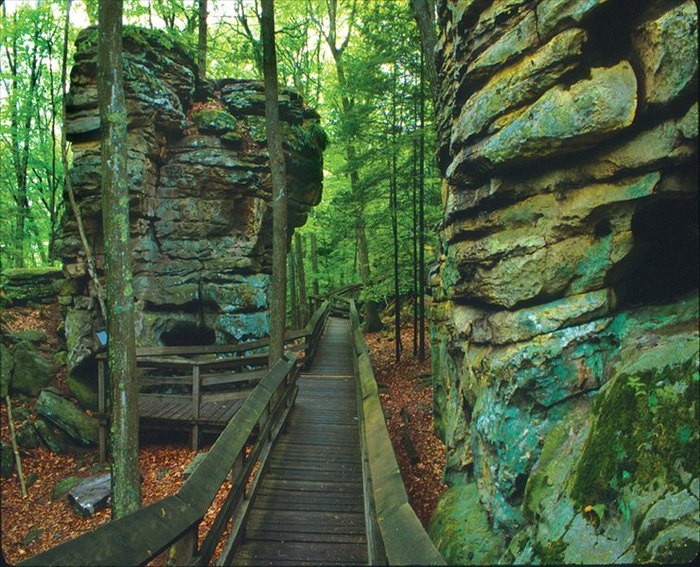 Were these places obscure to you? Which ones? Feel free to comment below and join the discussion.
Would you like to learn more about one of the entries on this list? Check out this little portion of Canada right here in West Virginia that few people know about.
OnlyInYourState may earn compensation through affiliate links in this article.