Few People Know About This Bloody Civil War Battle That Helped Set The Boundary Between West Virginia and Virginia
The year is 1861. It's the middle of winter, and Confederate and Union troops are camped throughout the Virginia highlands. It's been a particularly cold winter, many soldiers are sick, and morale is low.
But the American Civil War has only just begun.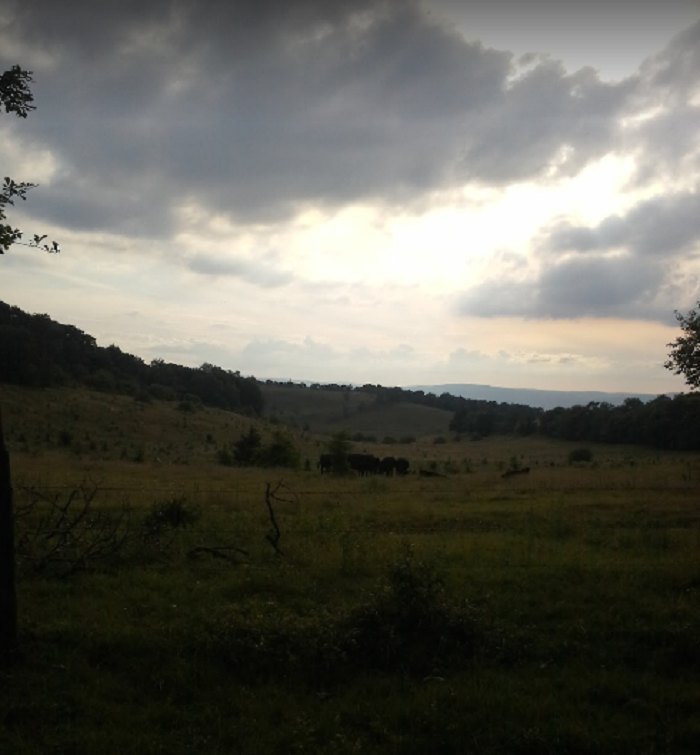 Did you know the history of the Battle of Allegheny Mountain (also known as the Battle of Camp Allegheny)? Many other significant Civil War battles were fought in our state, including the Battle Of Rich Mountain or the Battle of Droop Mountain.
Address: Allegheny Mtn, Huttonsville, WV 26273, USA
OnlyInYourState may earn compensation through affiliate links in this article.