The One Enchanting Place In West Virginia That Must Go On Your Bucket List Immediately
West Virginia has so many amazing state parks. We're lucky to live in a state that appreciates nature and sets aside places to enjoy it. This one state park in Fayette County has a particular charm.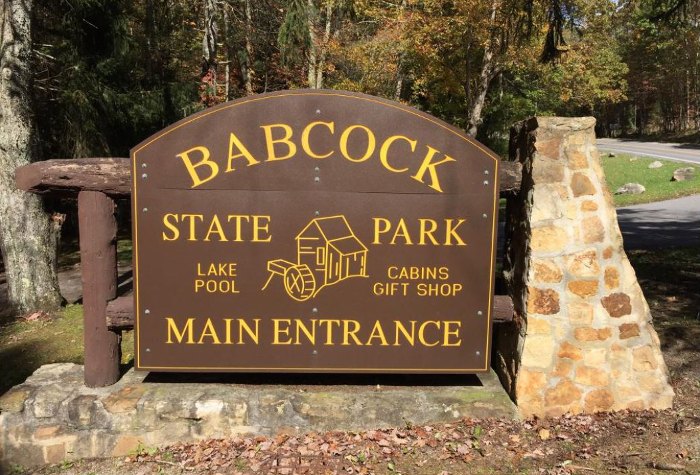 The park address is 486 Babcock Road, Clifftop, WV 25831
Did you know that West Virginia has a lost state park? Click here for the story of what happened to the park, and what you can do there now.