Few People Know The Story Of The Pet Lion That Freely Roamed The Streets Of Alderson, West Virginia In 1890
Are you a pet lover? Many West Virginians are, and our pets range from dogs and cats to farm animals, reptiles, and more. But perhaps the most unusual pet to ever make a home in West Virginia was a lion named French.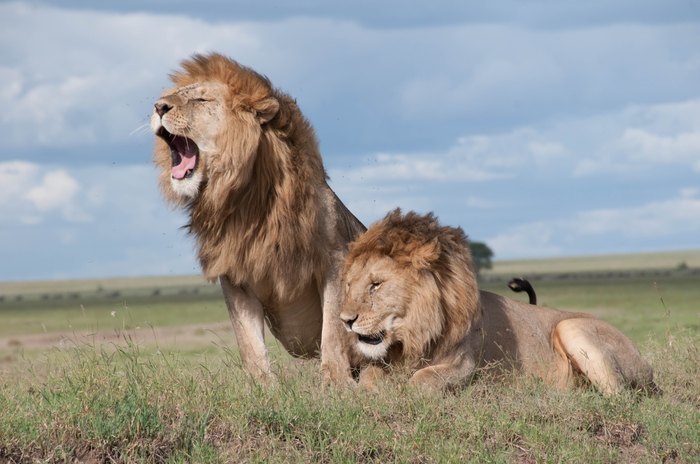 What do you think you would have done in that traveling salesman's shoes? Did you know the story of the Alderson Lion? As unusual as some of the pets you may have had are… we doubt they can quite hold a candle to French!
Oh, and about the Alderson Store we mentioned earlier…did you know it's the oldest department store in the state?
OnlyInYourState may earn compensation through affiliate links in this article.
Address: Alderson, WV 24910, USA