You Won't Need A Penny For These 18 Awesome Things To Do In West Virginia
We have all been there. You're sitting around bored, its your day off, and pay day hasn't rolled around yet! Well buckle up, these 18 free things to do in West Virginia will keep you entertained.
From taking in the Earth's natural beauty to learning about the history of our state at monuments and memorials, these free things to do won't leave you bored. And you can learn so much from them!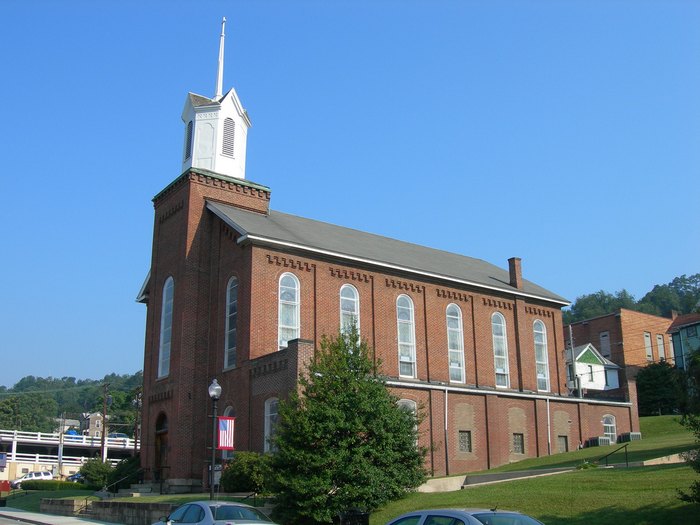 Some of these definitely depend on the season, but since summer is coming up, almost all of them apply!
There are many more things to do than just these 18, I could have gone on for days! I didn't even mention visiting any of our amazing libraries or bookstores, bike riding, or any of the free concerts! West Virginia has so much to offer, so you should never be bored.
What is your favorite free thing to do in West Virginia? Comment below!
OnlyInYourState may earn compensation through affiliate links in this article.