These 10 Haunting Images Of An Abandoned School In West Virginia May Keep You Up At Night
You may be surprised to learn of a four-story school built in 1924 that has been vacant since the 1990s. It's unsurprising what time will do to even the most solid of structures when it is abandoned to the wilds of Mother Nature. Such is the case with this school building that served as home for many schools over the years since it was completed, including the predecessor to Alderson-Broaddus University.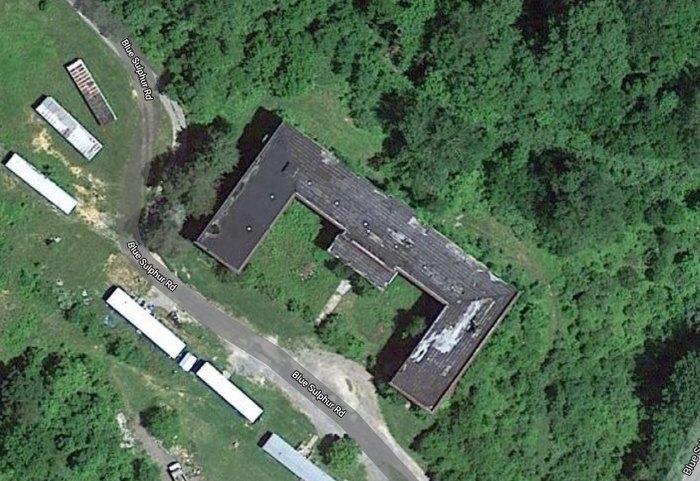 The old Alderson Academy is located in north Alderson, West Virginia.
Please be advised that exploring this abandoned building could be not only dangerous, but also illegal. Heed all No Trespassing signs.
For more creepy, abandoned spots in the Mountain State, check out this road trip to seven can't-miss abandoned places!
OnlyInYourState may earn compensation through affiliate links in this article.