9 Staggeringly Beautiful Places In West Virginia That Will Always Be Waiting For You
We've been staying home for what feels like a very long time, and that may not change anytime soon. If you're feeling antsy to get back to all your favorite places and normal activities, we hear you! We are, too. But we know we don't have to rush it because these 9 beautiful places in West Virginia will always be waiting for us no matter how long it takes things to get back to normal!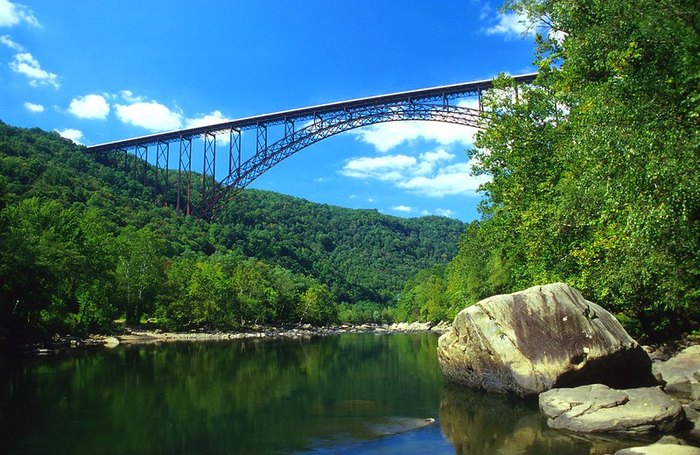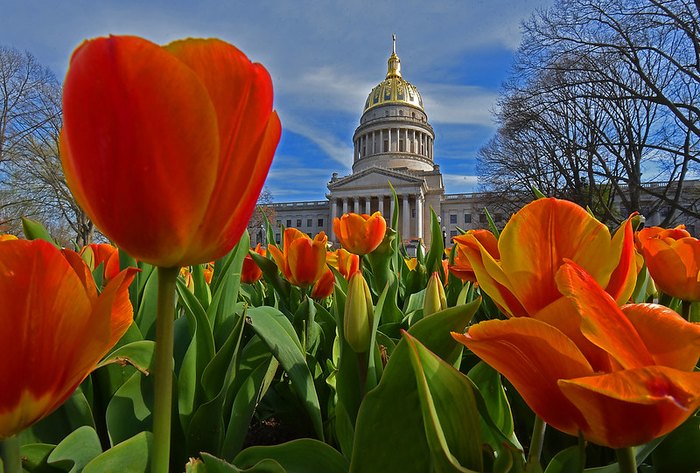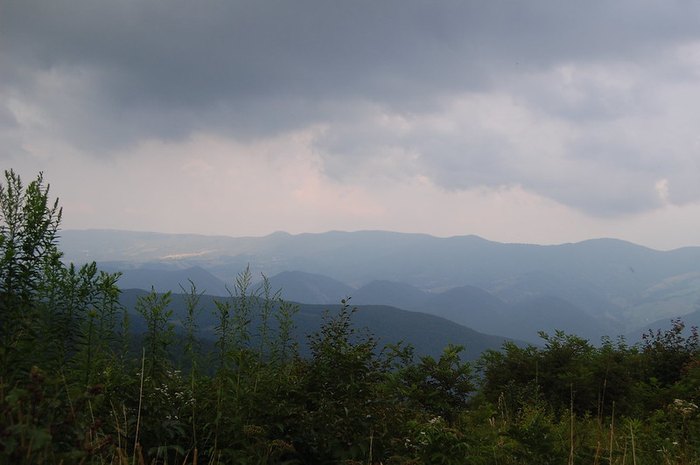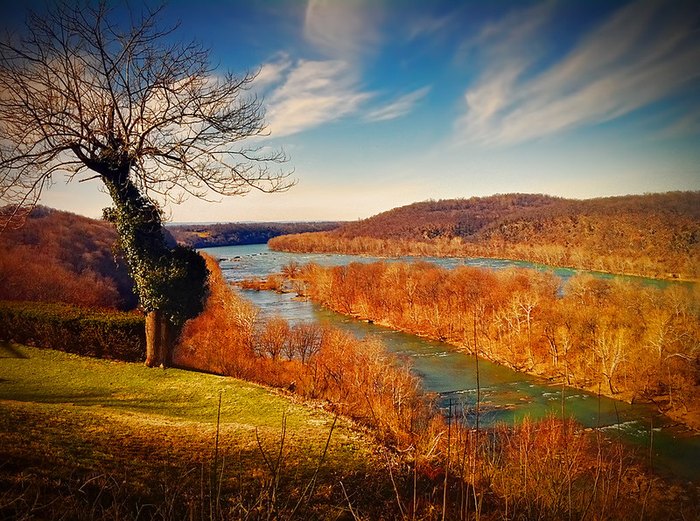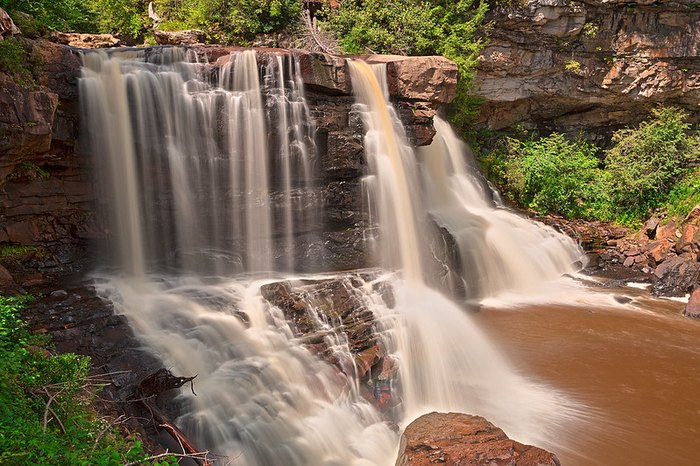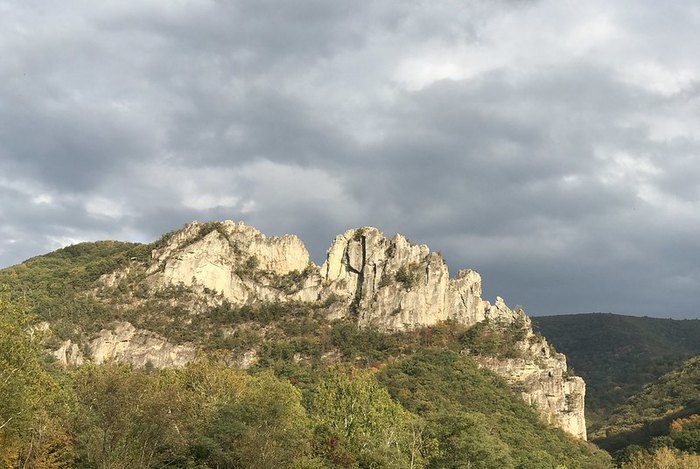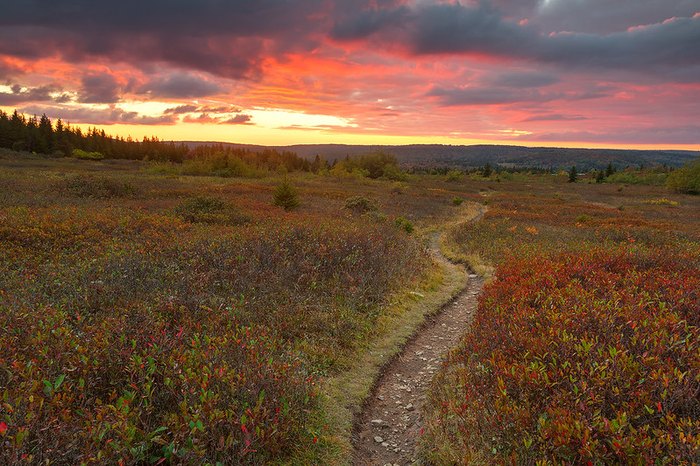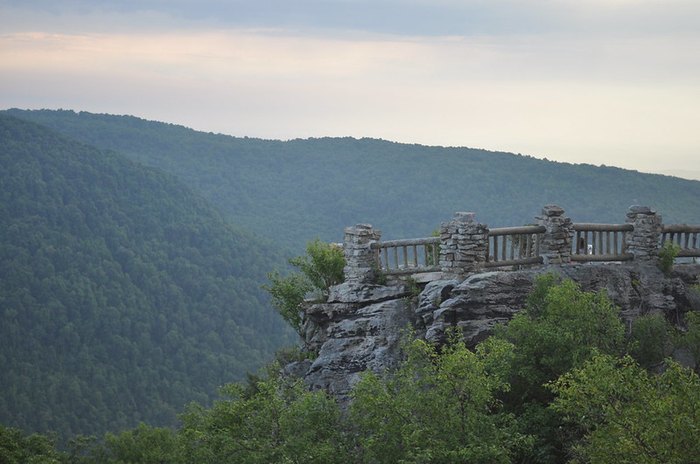 So don't lose heart, West Virginia! Your favorite spots will still be waiting for you no matter how much longer we're stuck at home. For another set of pictures to remind you of how beautiful our state is, try this list.
Address: New River Gorge Bridge, New Haven, WV, USA
Address: Capitol St, Charleston, WV 25301, USA
Address: Spruce Knob, West Virginia 26814, USA
Address: Harpers Ferry, WV 25425, USA
Address: West Virginia University, Morgantown, WV 26506, USA
Address: Blackwater Falls, West Virginia 26260, USA
Address: Seneca Rocks, WV, USA
Address: Dolly Sods Wilderness, West Virginia 26260, USA
Address: Coopers Rock State Forest, West Virginia 26525, USA