8 Mouth-Watering Recipes For West Virginia Ramps That'll Make You So Hungry
It is finally ramp season here in these West Virginia mountains. I always know that it's time when I pass people selling ramps on my way home. Not only that, the Richwood Ramp Festival was just a couple of weeks ago. Richwood is known as the Ramp Capital of the World.
Check out these 8 absolutely delectable ramp recipes!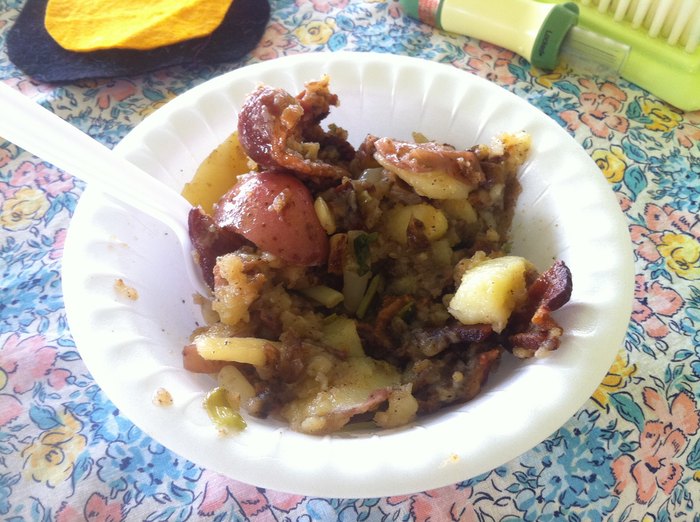 Didn't these sound just amazing!
My grandmother absolutely loves ramps! She is actually from Richwood, West Virginia! She just traveled to Nicholas County on April 18th to celebrate with the locals at the Ramp Festival.
What is your favorite ramp recipe?
Comment below!
OnlyInYourState may earn compensation through affiliate links in this article.