These 7 State Parks In West Virginia Still Won't Cost You A Dime
West Virginians got a scare a while back when it was announced that some of our state parks might be charging an entrance fee. The fee would have only been $2 per car, but that may have still been enough to deter some visitors. However, the controversial decision was overturned by Governor Jim Justice, who announced that all of the parks would continue to remain free to the public. With this good news, you'll want to check out these state parks to visit in West Virginia that are still free .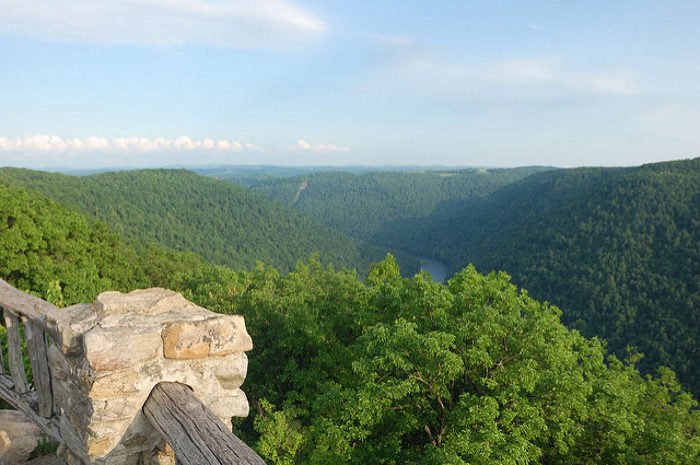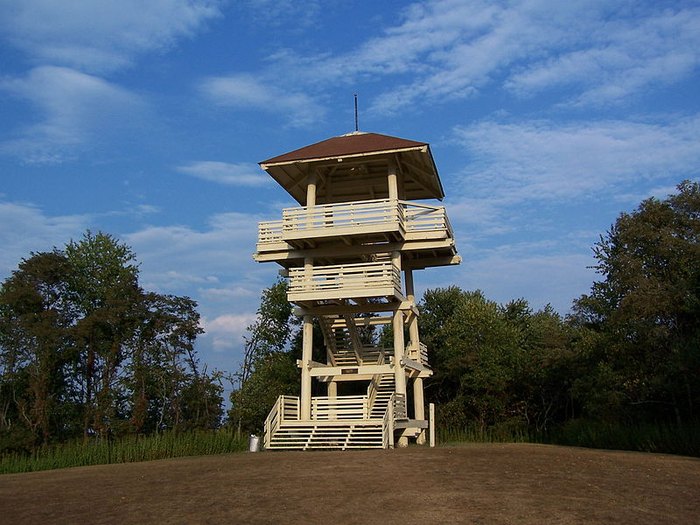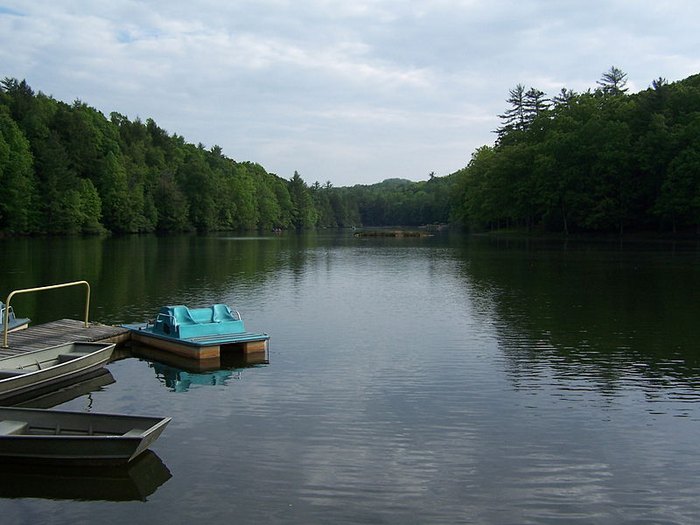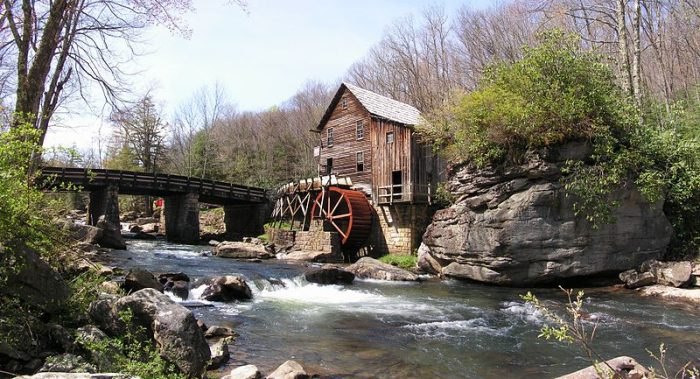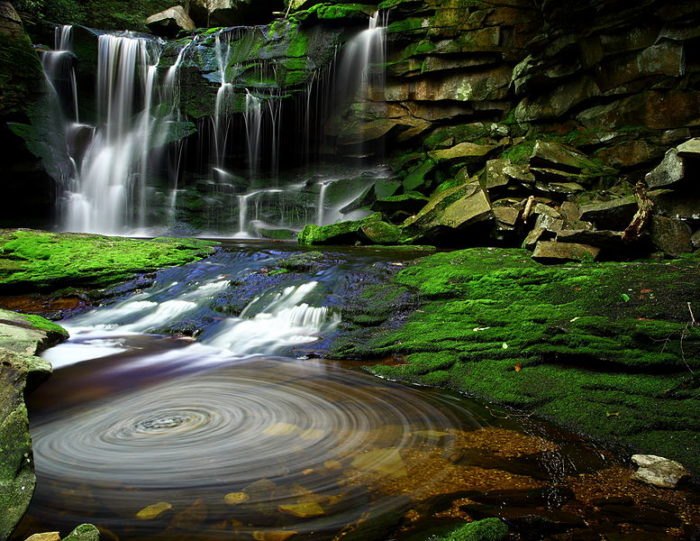 These are some awesome state parks to visit in West Virginia, and since they are remaining free, there's no reason not to check them out sometime soon!
For more fun and free things to do in West Virginia, check out this list of 18 free activities.
OnlyInYourState may earn compensation through affiliate links in this article.
State Parks To Visit In West Virginia
February 25, 2022
What are the most beautiful hikes in West Virginia?
West Virginia is an absolute paradise for hikers. This may be hard to believe, but there are close to 500 trails in the state just waiting to be explored. There are a multitude of trails ideal for hikers of all abilities, and many that are great to discover through all four seasons. With all the varying terrain of West Virginia, you can be blessed with mountain views, lakes, wild flowers, and more, sometimes all on the same hike. Some hikes that come highly recommended include the Long Point trail that will show you a jaw dropping gorge, and the Endless Wall trail that is named after the rock cliffs you will see as you hike. Take a look at this article for more hiking inspiration.
Does West Virginia have any natural wonders?
Boy does it! From rock formations to massive gorges and intriguing caves, West Virginia's nature has a shocking amount to offer. If you are passionate about the beauty that nature creates, look no further than this state. This list covers 12 natural wonders in the state that are more than worth your time.
Can I hike to historical sites in West Virginia?
West Virginia has seen an awful lot of important history throughout the years, and luckily the state is committed to preserving that history. If you are passionate about both hiking and history, there are a ton of trails that will take you out to historical sites and ruins. Not only will you feel immersed in history, but you may just learn something important about the past while getting your steps in! For example, if you take the short and simple 1.6 mile Kaymore trail, you will be lead to the ruins of an old mine, the building and equipment are in a state of disarray but they are still present and so fascinating, and there is even a waterfall to be seen along the trail to add to the intrigue. You can find more historical hikes in this article.