The 11 Places You Should Eat In West Virginia In 2017
West Virginia has some of the country's best restaurants. We know how to do food right in the Mountain State, and these restaurants are proof. To learn more about each of the restaurants, click on the name of the restaurant above the pictures.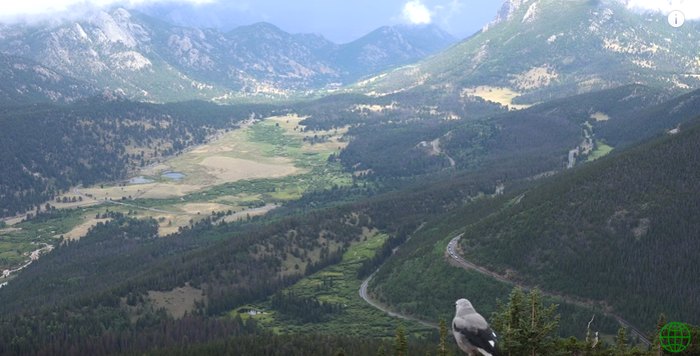 For more great places to go in West Virginia in 2017, take a look at these 17 spots you will want to see before you die.