10 Jokes That You Only Get If You're From West Virginia
Here in West Virginia, we are often joked about. If it isn't about our missing teeth, it is about our inbred families.
I'm here to put a stop to that!
We all get an education, graduate from high school and college, marry someone OUTSIDE of our family, and typically have all of our teeth (unless we're old).
We do love a good joke, though! And some of these, we can totally relate!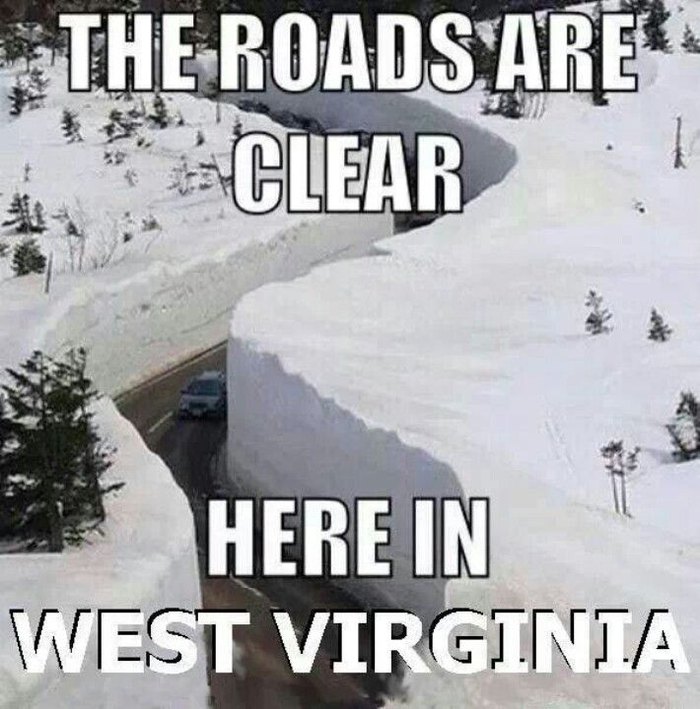 Obviously, some of these jokes aren't true. But as a native West Virginian, I can definitely say that I have had to explain that we are our own state before!
And people say that we're the stupid ones!
What is your favorite joke about West Virginia? Comment below!
OnlyInYourState may earn compensation through affiliate links in this article.