The Wooden Coaster In Washington That Will Take You On A Ride Of A Lifetime
For a state that has it all (cities, small towns, mountains, lakes, beaches…), Washington isn't known for its abundant roller coasters. But what we lack in quality, we certainly make up for in quantity. The Wild Waves Theme Park and Enchanted Village in Federal Way is home to the best coaster in the state, Timberhawk Ride of Prey.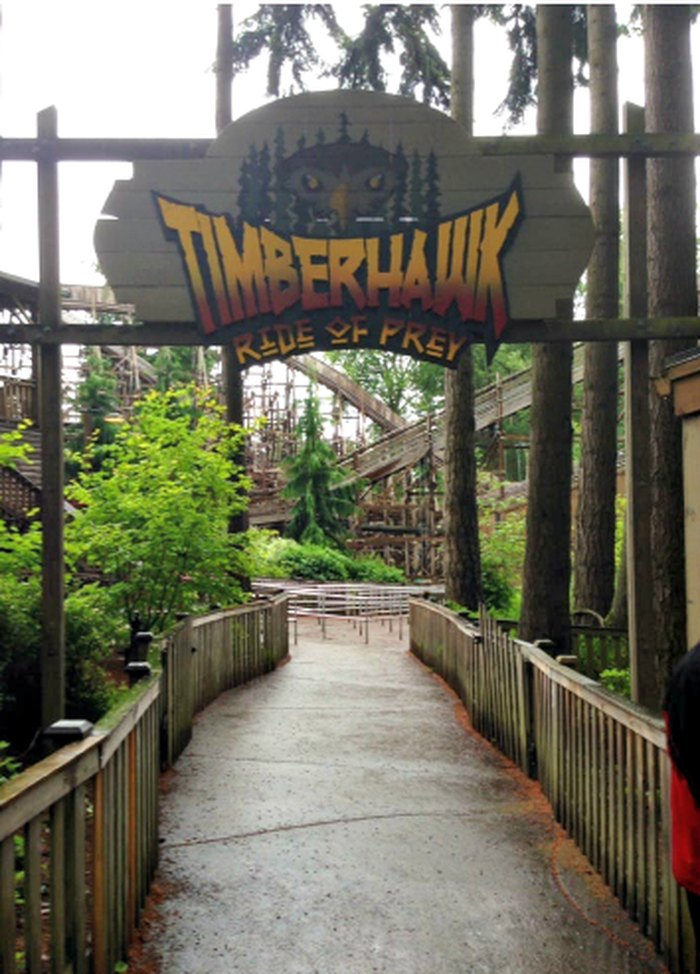 Wild Waves Theme Park is located at 36201 Enchanted Pkwy S. in Federal Way. The Timberhawk is definitely a top attraction, but there's plenty more to see. Here are some other perfect places to go in Washington when you're feeling adventurous.
Here's a YouTube video of the entire Timberhawk Ride of Prey experience. Would you dare?