If You Live In Washington, You Must Visit This Amazing State Park
We have 186 state parks total across Washington, but Wallace Falls is by far one of the most spectacular. It features some of the most scenic trails for hikers of all skill levels, as well as rushing rivers, lakes, cabins, and a dreamy 265-foot waterfall.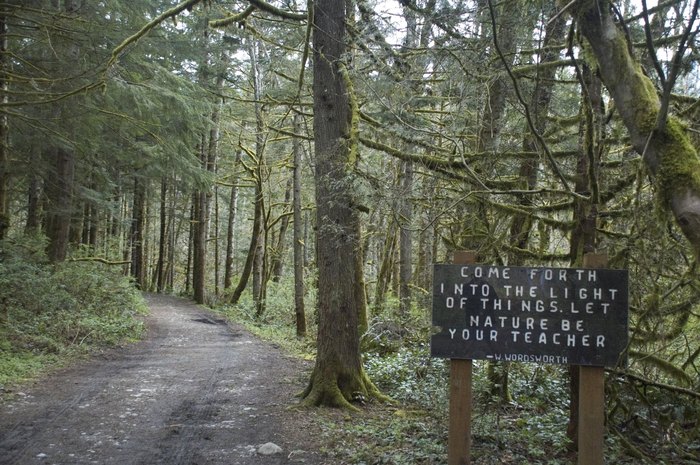 Isn't this Washington state park just beautiful? Have you been to Wallace Falls before?