13 Destinations Everyone In Washington Needs to Visit This Summer
We hate to point out the obvious, but summer is already flying by. Luckily there are still plenty of warm days and long nights left, because Washingtonians have a lot to see between June and September. Our state is beautiful in any season, but there are certain destinations that are especially perfect in the summer.
Whether you've been to these spots a dozen times or you've never seen them in person, consider adding a few to your summer bucket list. When you're dressing in layers and shivering in your coat in a few months, you'll be glad you did.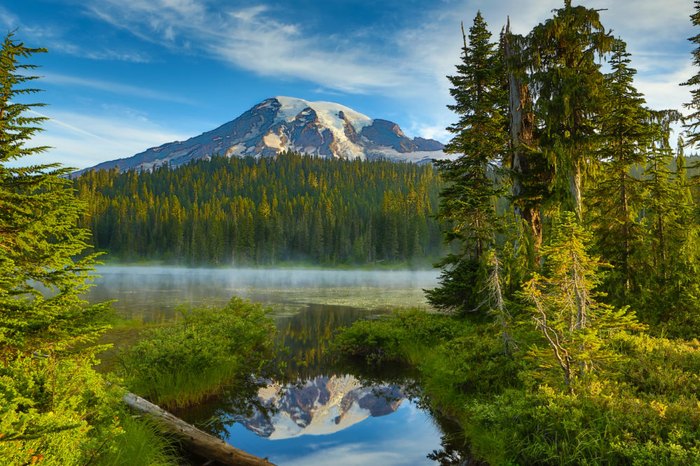 Washington has so many beautiful summer spots, but we easily could have filled this list with nothing but lakes. Here are a few of the best Washington lakes for summer fun.