12 Reasons Why Anyone Who Hates Washington Can Just Shut Up
It's hard to believe that anyone could dislike Washington. We have so much diverse beauty here, and we're home to so many wonderful people and unique places to explore. For some strange reason though, people from out of state will sometimes not like us or we're just forgotten about up here in the left-hand corner of the country. Whatever the case, here are 12 reasons why anyone who doesn't like our state can just keep it to themselves: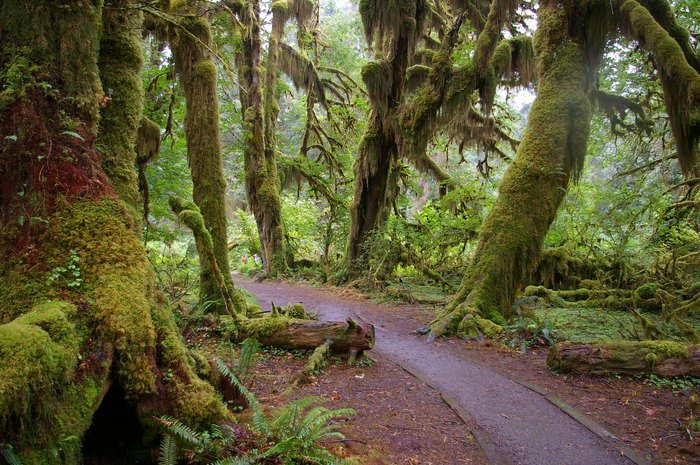 There's truly no place like Washington. If you don't like this amazing state, the border is that way –>
OnlyInYourState may earn compensation through affiliate links in this article.