These 12 Places Have The Healthiest People In All Of Washington
With New Year's coming up, living a healthier lifestyle may be one of your resolutions for 2016. It can certainly lead to longer and happier years…but have you ever wondered which places in Washington have the healthiest residents overall?
It could be difficult to totally rank, seeing as that it depends on each individual. From lifestyle behaviors to clinical care available, there's a wide range of things that contribute to our well being. Thankfully, County Health Rankings measured it for us, and determined their rankings from the average length and quality of life, as well as health, social, and economical factors. Out of our 39 counties, these 12 reported having some of the healthiest people in the state – based off this recent 2015 Washington County Health Report: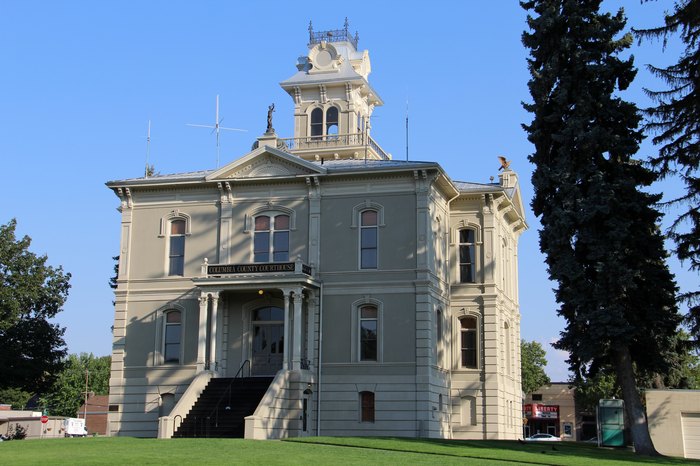 As a whole, Washington ranked as the 11th healthiest state in the U.S.  For more detailed numbers and information, please feel free to refer to these County Health Rankings.
So – did your area make the list?? Share your thoughts below!
OnlyInYourState may earn compensation through affiliate links in this article.