Here Are 10 MORE of the Most Charming Small Towns In Washington
Honestly, it was pretty difficult to narrow my previous list down to only 20 Charming Towns here in Washington, because we have way too many to choose from. I also did a list of small communities where you can find some Great Restaurants, but it was still so impossible to limit both of these posts that there just had to be one more sequel. So, here are 10 MORE enchanting small towns & cities around the state you've got to visit: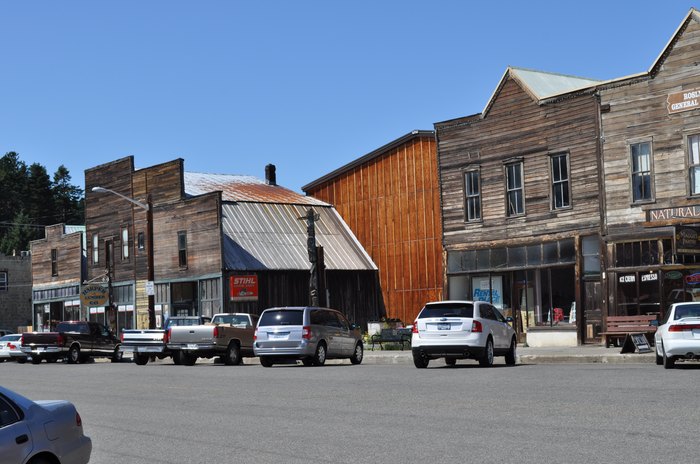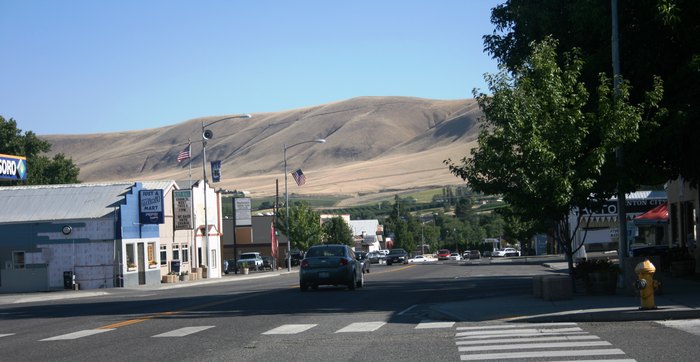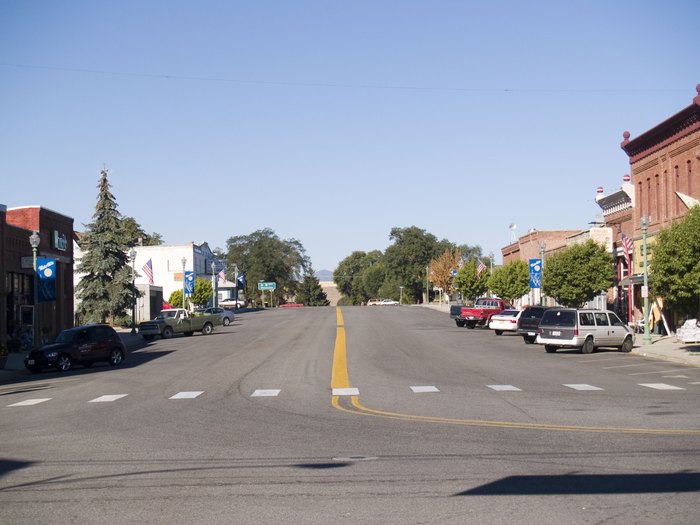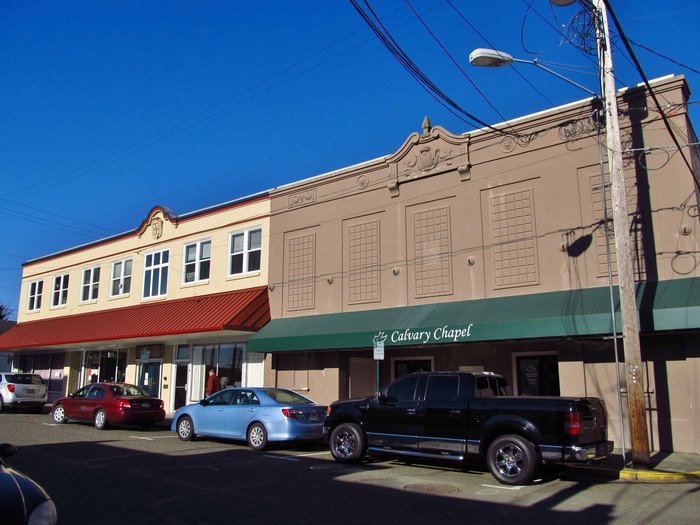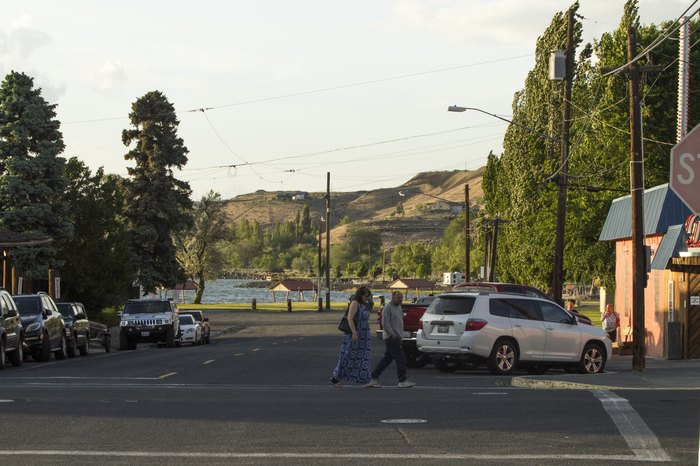 Where are some of your favorite charming small towns in Washington?? Add to this list in the comments!