These 15 Pieces Of Architectural Brilliance in Washington Could WOW Anyone
We pass by tons of buildings every day, but every once in awhile you come across one designed by a true artist. We even boast some magnificent Castles in Washington! Of course, there's not enough time to list all of the beautiful structures in our state, but here are 15 that are seriously impressive: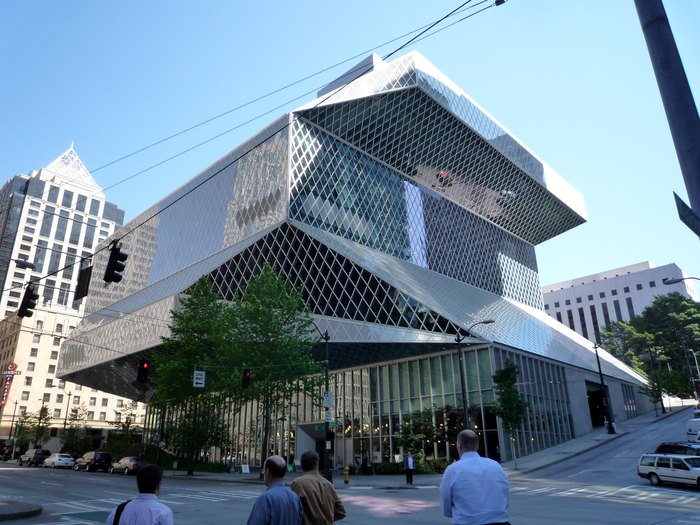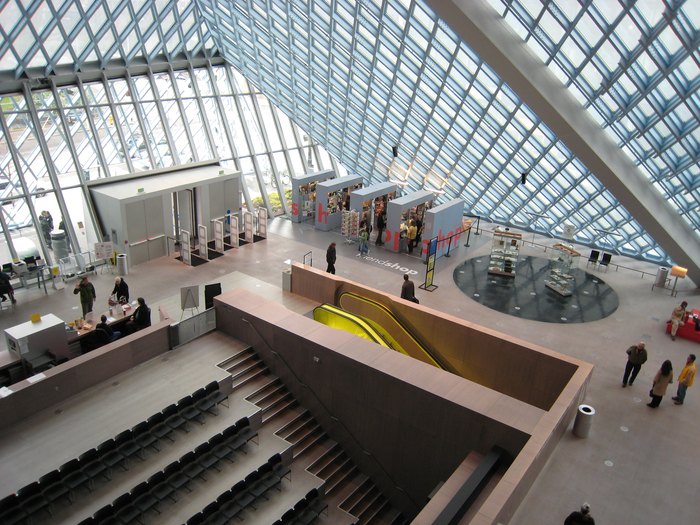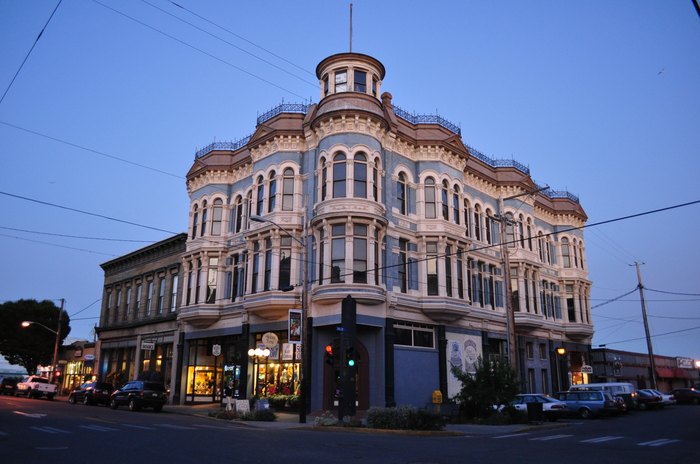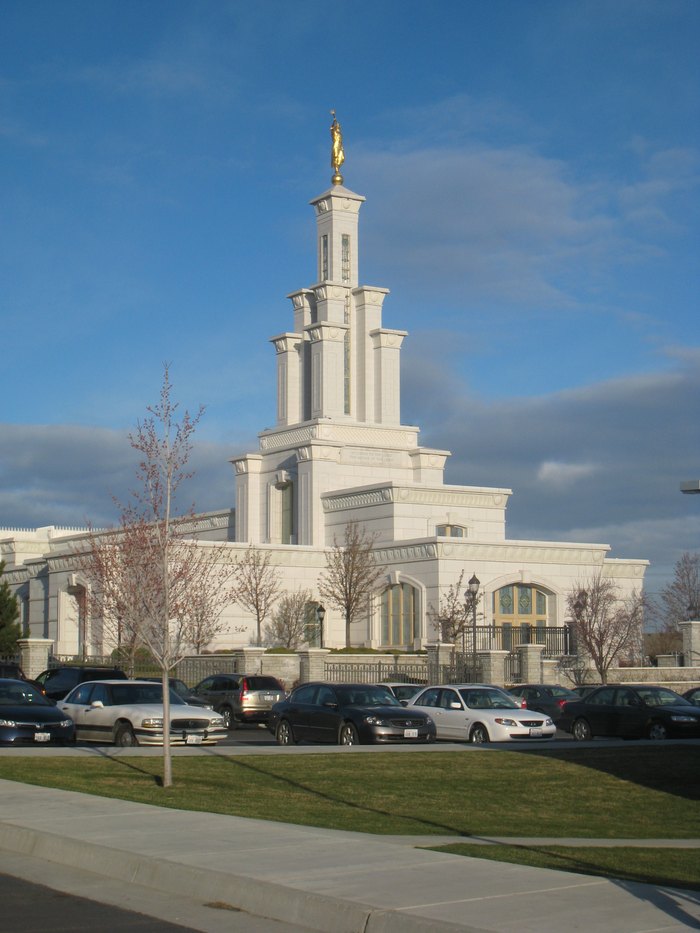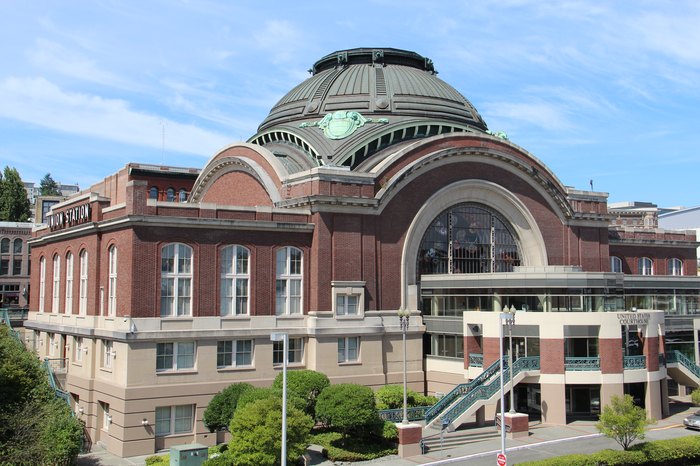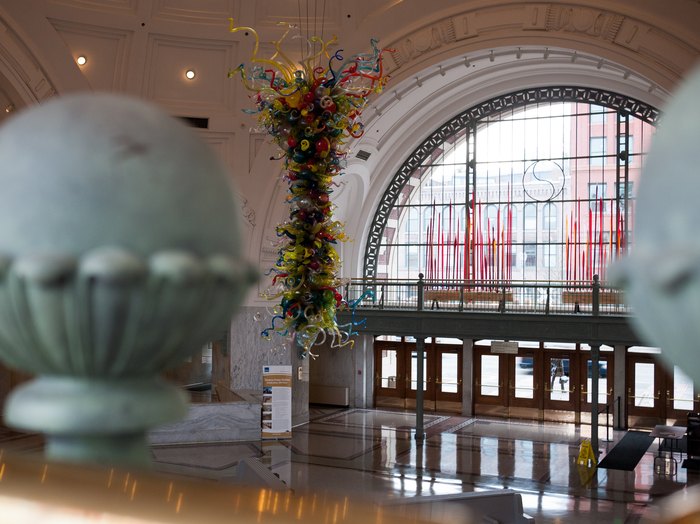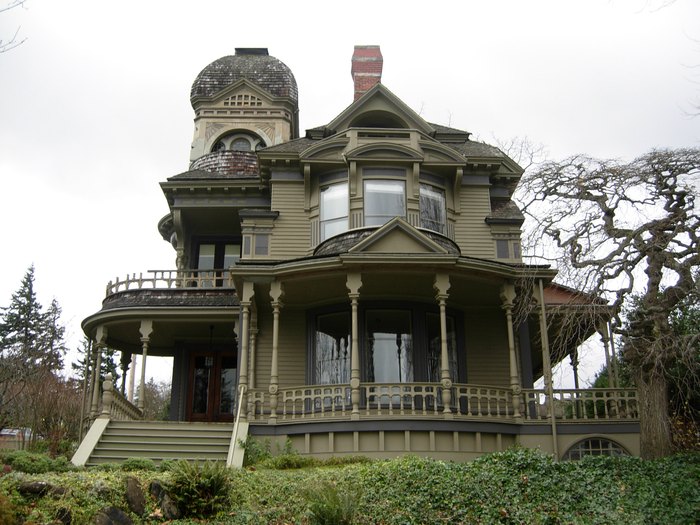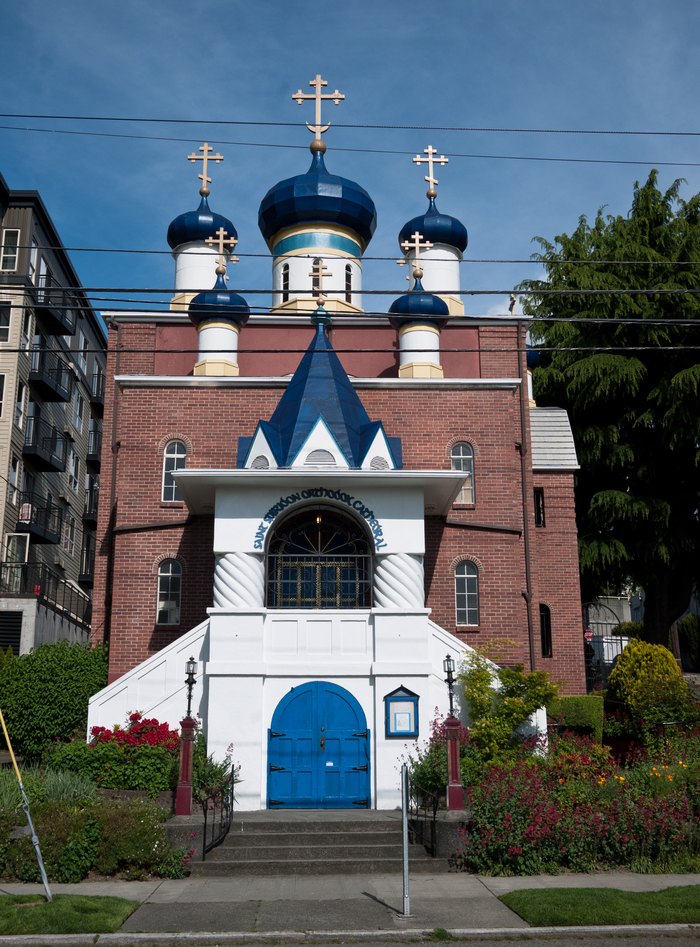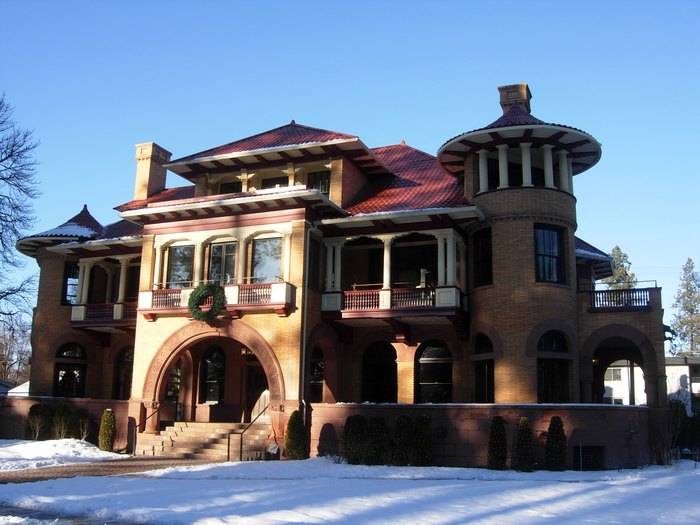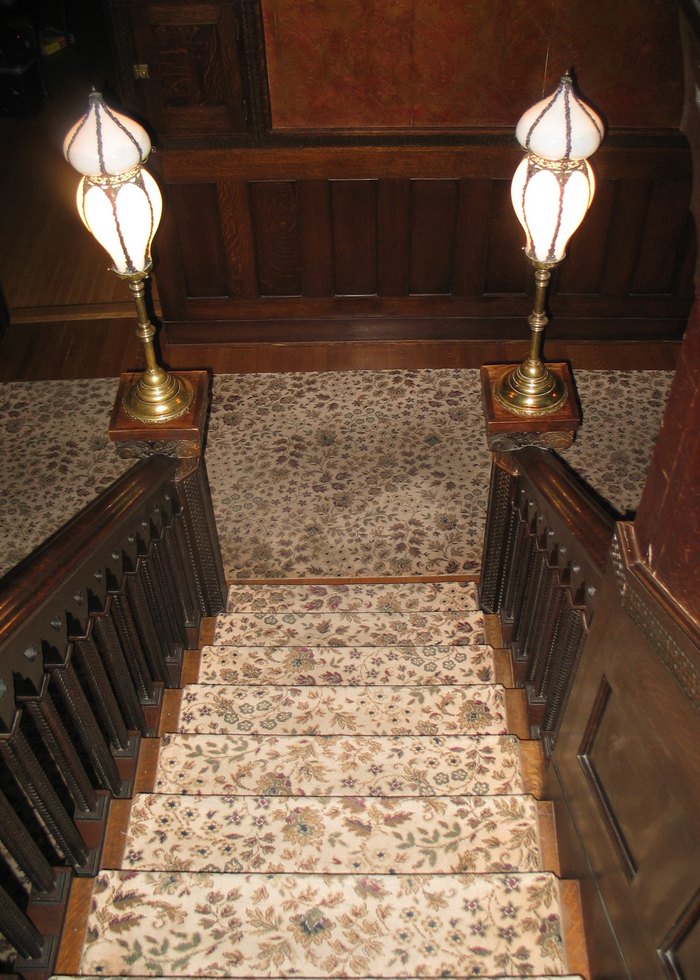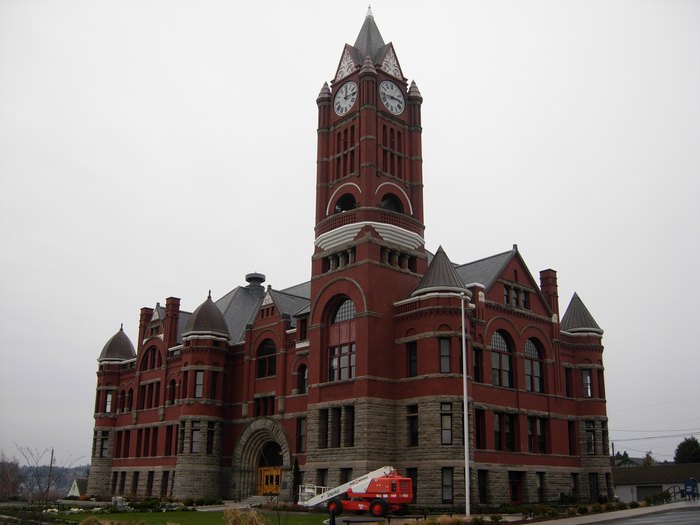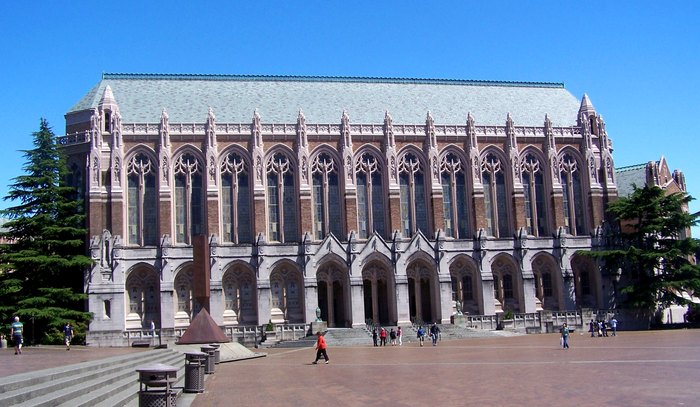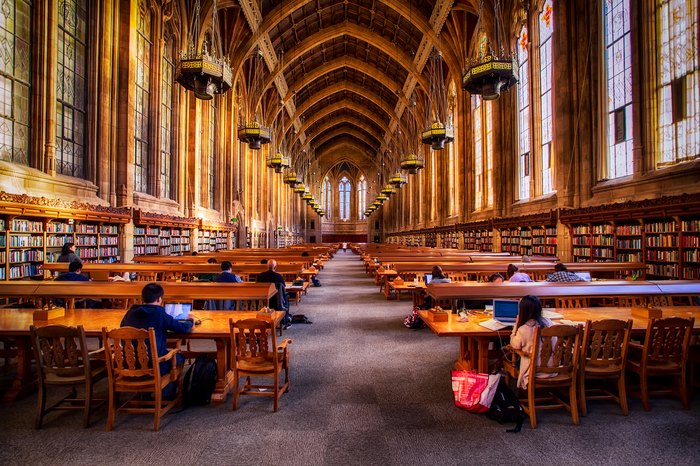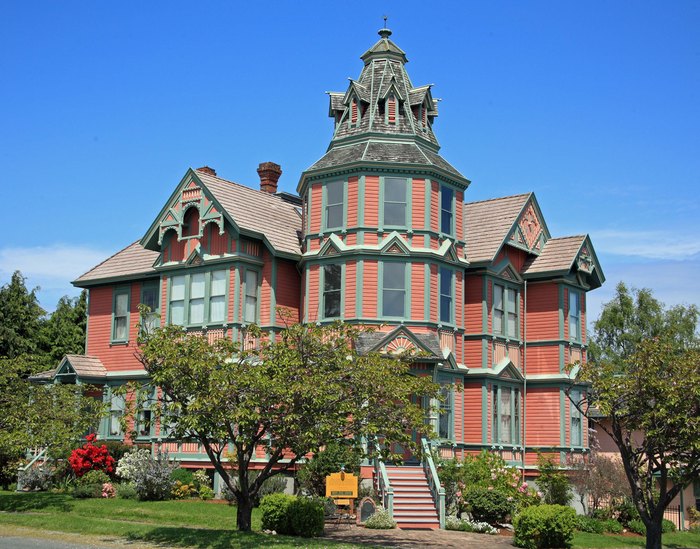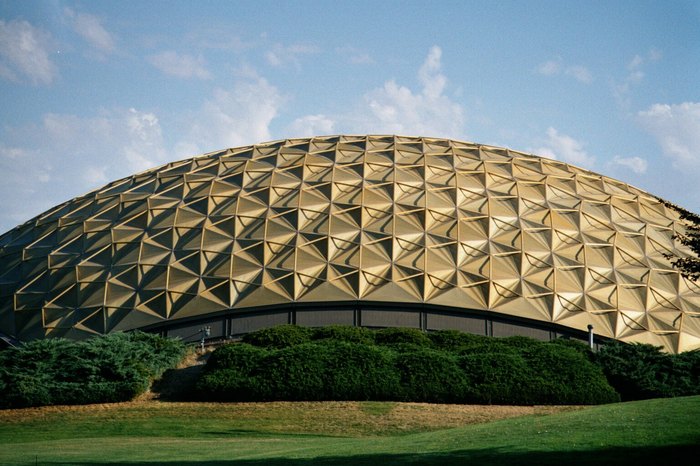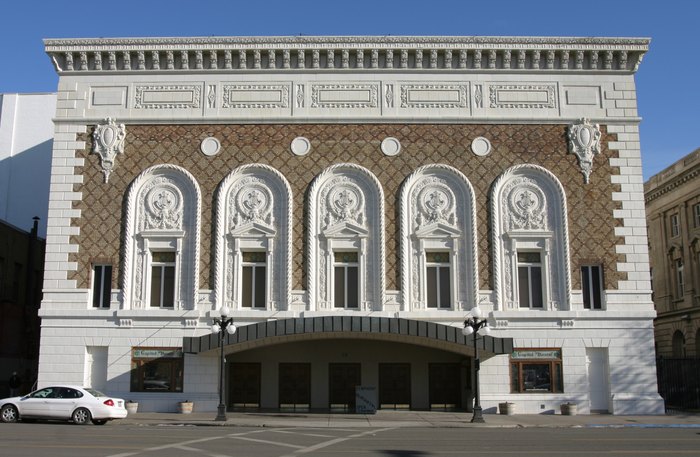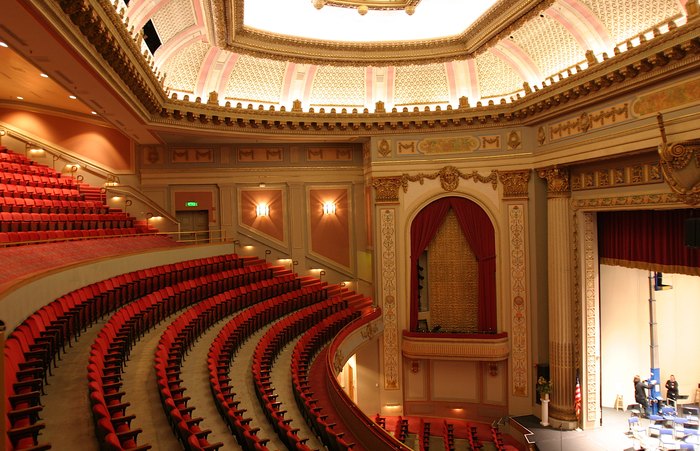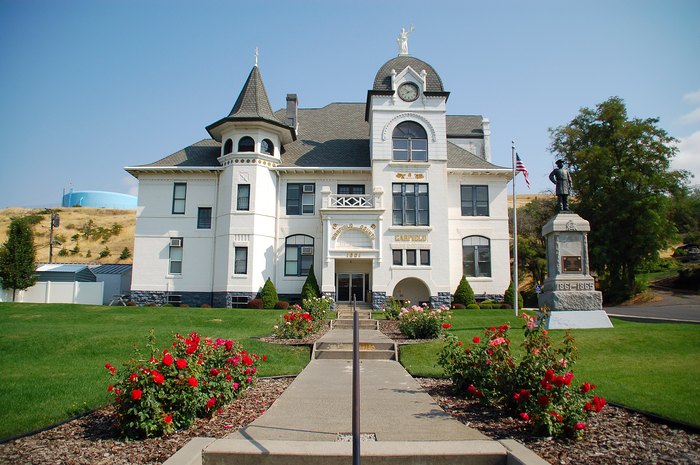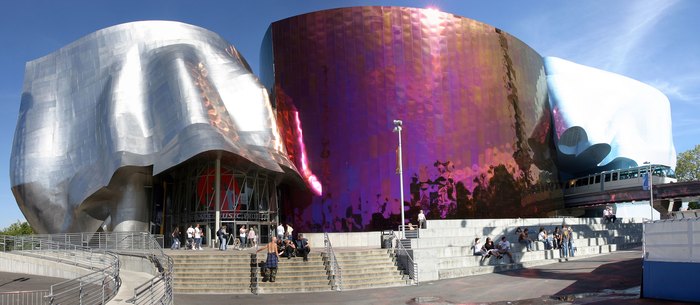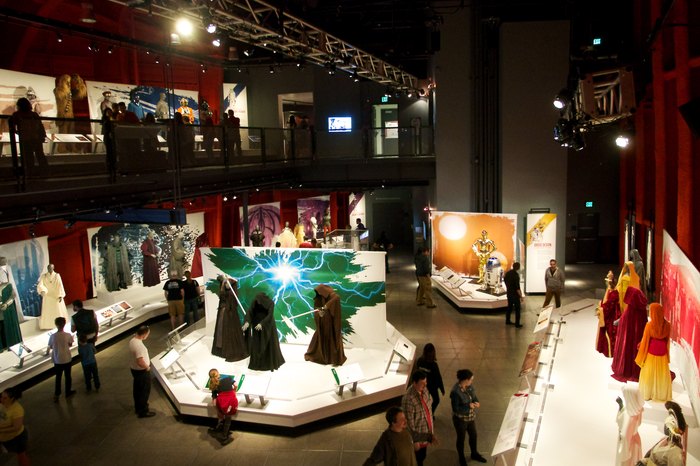 Have you been to any of these buildings, or seen any other amazing architecture in our state?? Share with us on our Facebook page!