Few People Know About This Washington Valley Covered In Lavender
Summertime brings the sweet blooms of lavender to the Evergreen State, and when you think of lavender fields in Washington, you may think of Sequim. After all, the small town of Sequim is known for its abundance of these delicate purple blooms. In fact, there is a whole festival dedicated to the beautiful lavender farms of Sequim's Dungeness Valley. But did you know that in the sunny Yakima Valley of Central Washington, there is a lovely lavender farm covered in hues of amethyst, violet, periwinkle, and lilac? For more than 20 years, Selah Ridge Lavender Farm has been growing several varieties of this fragrant beauty, and we think it's one of the most enchanting farms of its kind.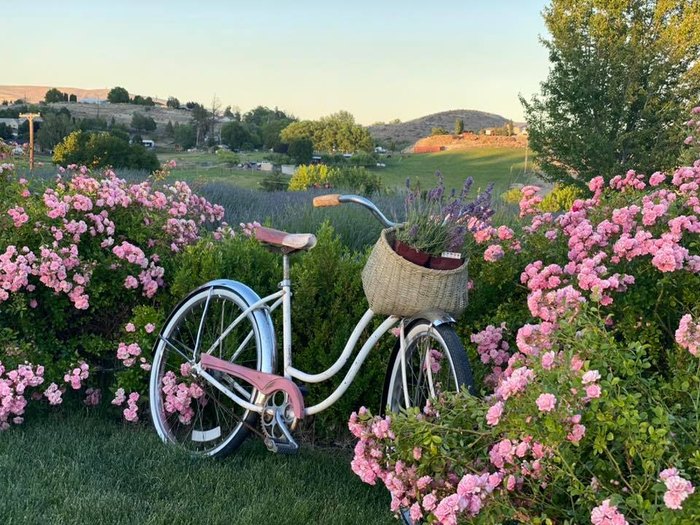 The Selah Ridge Lavender Farm sits in a valley of picturesque beauty perfumed with gentle blooms and diverse hues of purple, creating a tranquil experience for farm visitors. If you'd like more information on the farm or Lavender Harvest Days, be sure to visit the Selah Ridge Lavender Farm website and Facebook page.
Have you visited Selah Ridge Lavender Farm? What was your favorite variety of lavender? Let us know in the comments.
OnlyInYourState may earn compensation through affiliate links in this article.
Address: Selah Ridge Lavender Farm LLC, 330 Rankin Rd, Selah, WA 98942, USA