The Remnants Of This Abandoned Fortress In Washington Are Hauntingly Beautiful
Since Washington is almost 130 years old, it should come as no surprise that it's full of abandoned places slowly being reclaimed by nature. But at Whidbey Island's Fort Casey, the remnants of the old buildings are actually beautiful, especially the still intact Admiralty Head Lighthouse.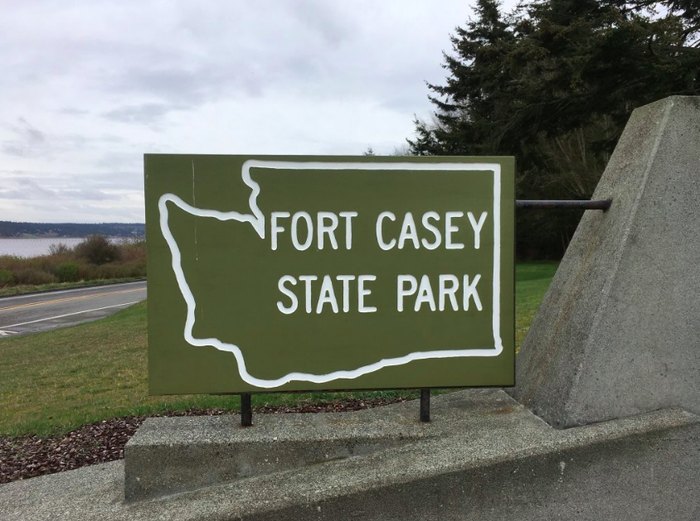 If you're a fan of local history, you'll love our abandoned places road trip.