The Best Pizza In Washington Is Found In the Unlikeliest Of Places
Some people will tell you that there is no good pizza in Washington. Those people are wrong – they just don't know where to look. Our best pizzas are often found inside our small, local pizzerias.
But you might be surprised to learn that some of the best pizza you'll ever have is found in a rather unlikely place: A bakery.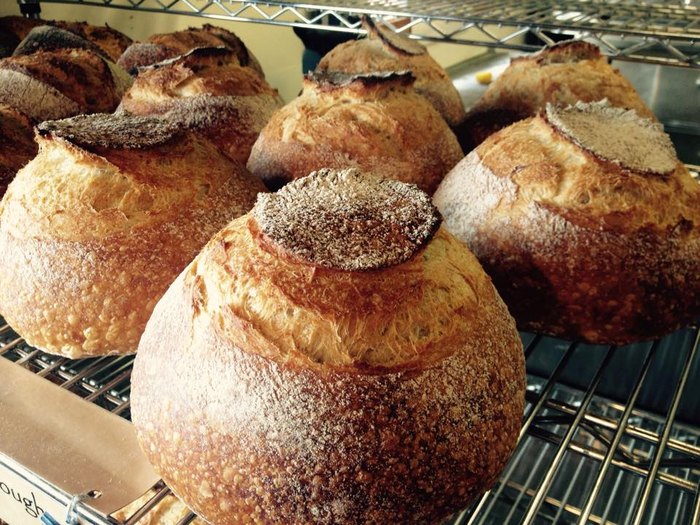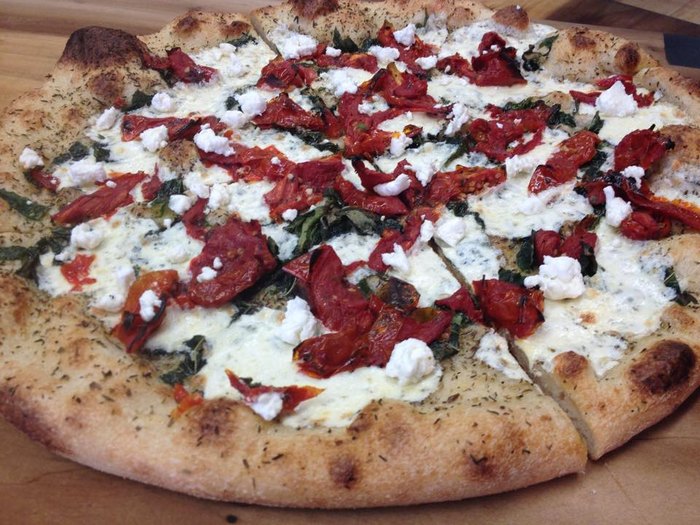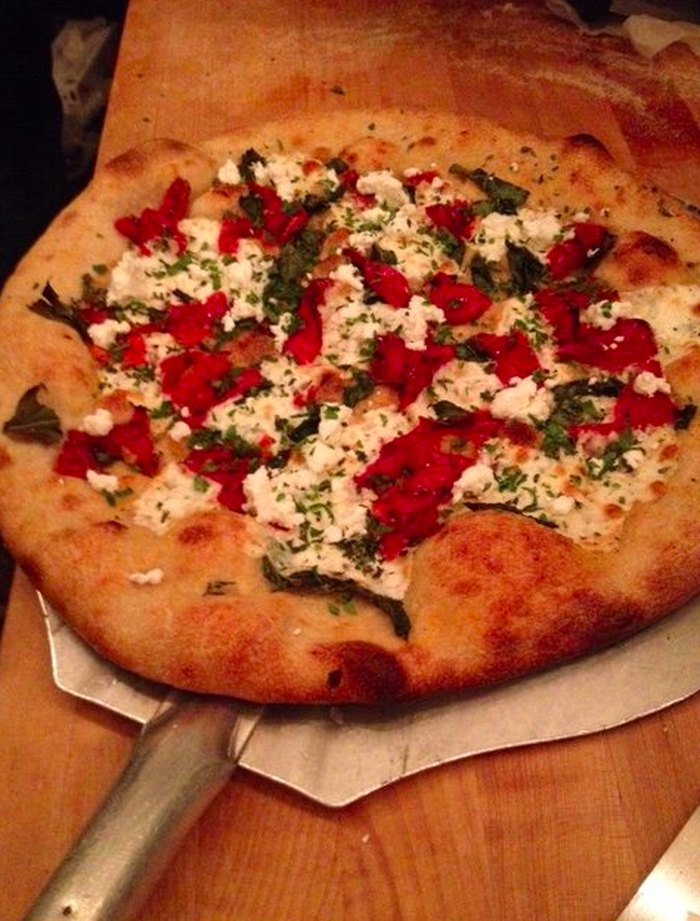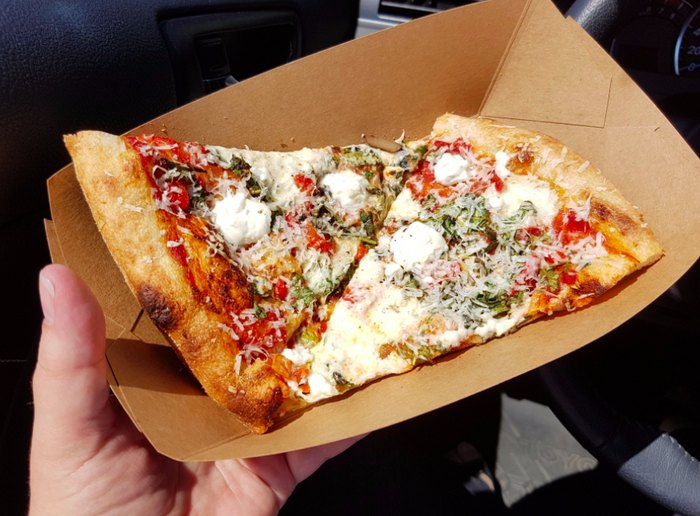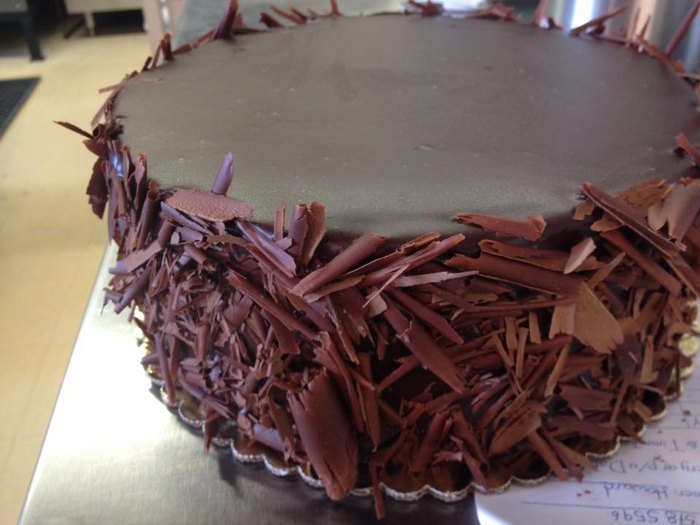 Did reading this give you a pizza craving? If you can't make it to the San Juan Islands anytime soon, don't worry–Washington has plenty of wonderful places to get it.
OnlyInYourState may earn compensation through affiliate links in this article.