The Best BBQ In Washington Actually Comes From A Small Town Gas Station
You might think there are no decent BBQ joints in the state of Washington, so it might sound a little odd when we tell you to look no further than a Shell station in Preston, a tiny town just outside of Snoqualmie. But next to those gas bumps you'll find a small eatery that truly serves some of the most mouthwatering BBQ in the state.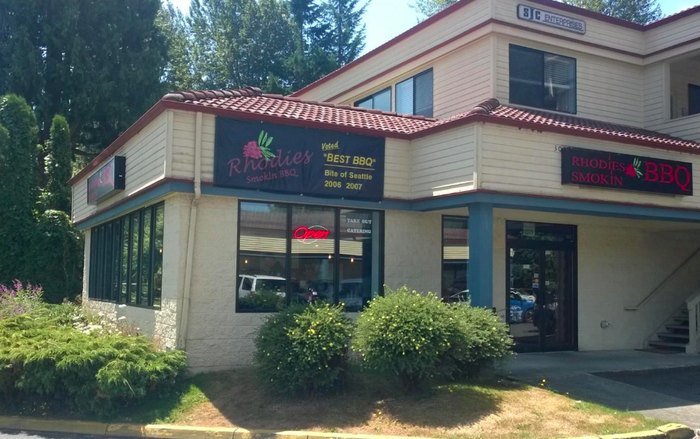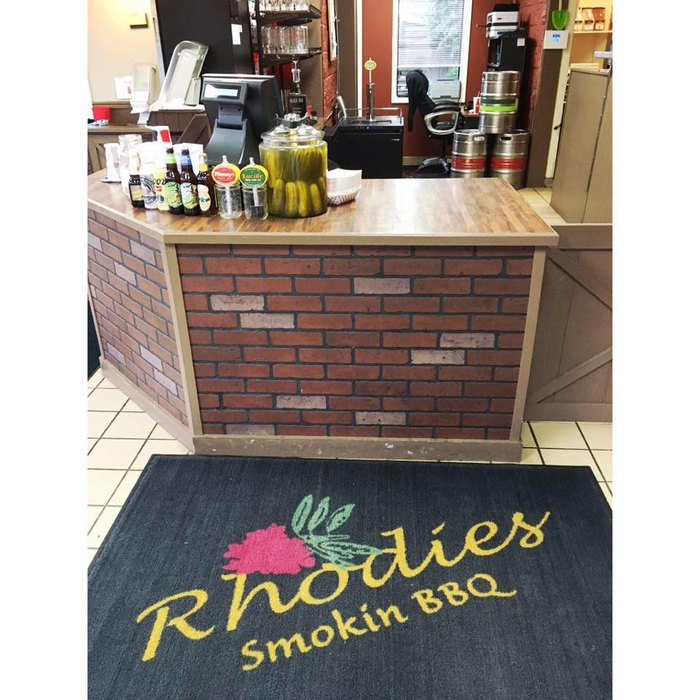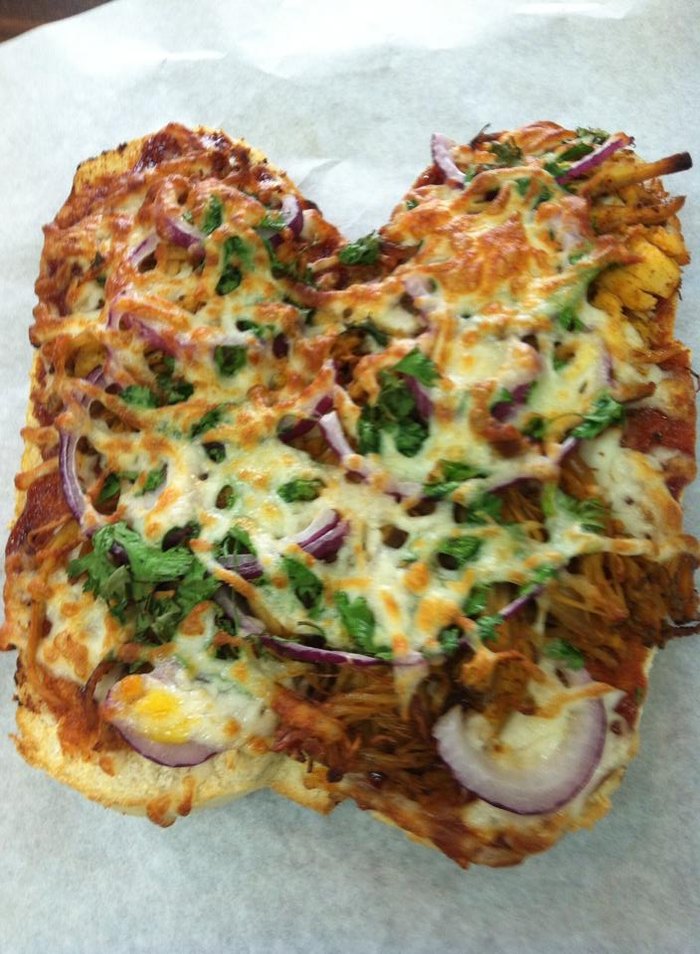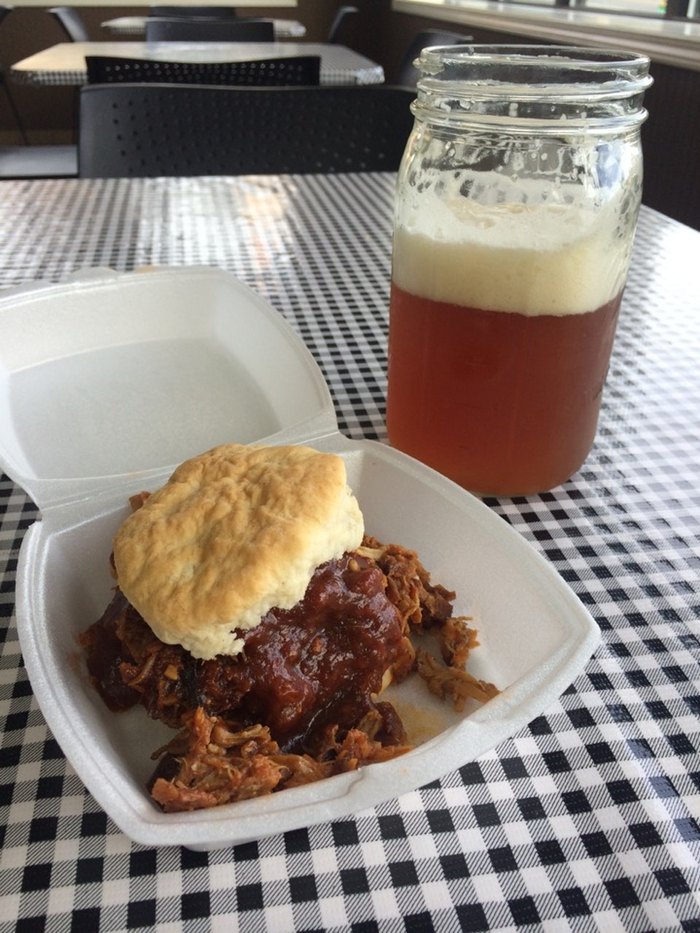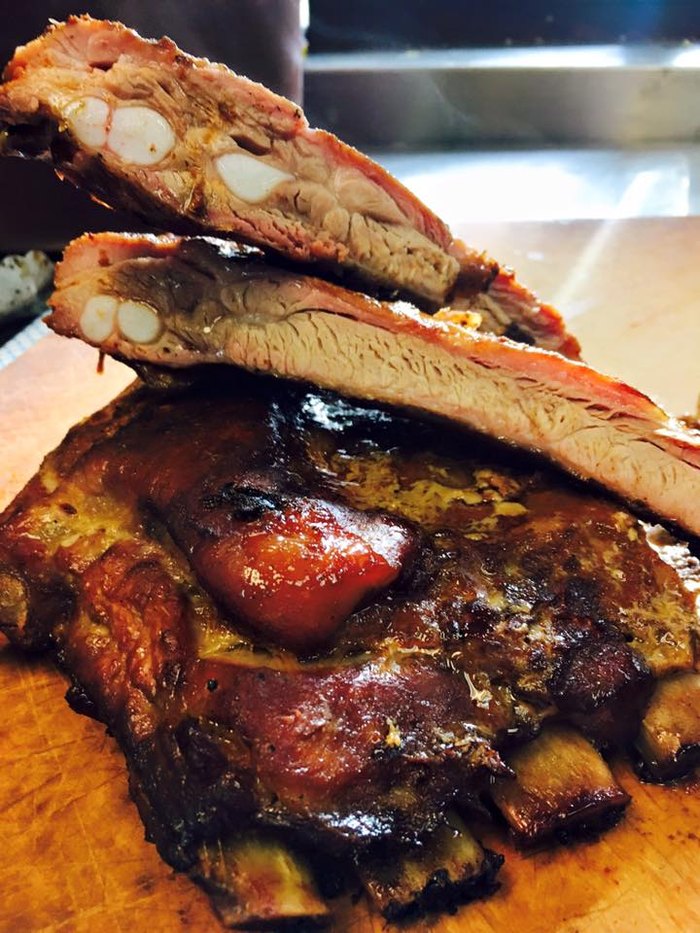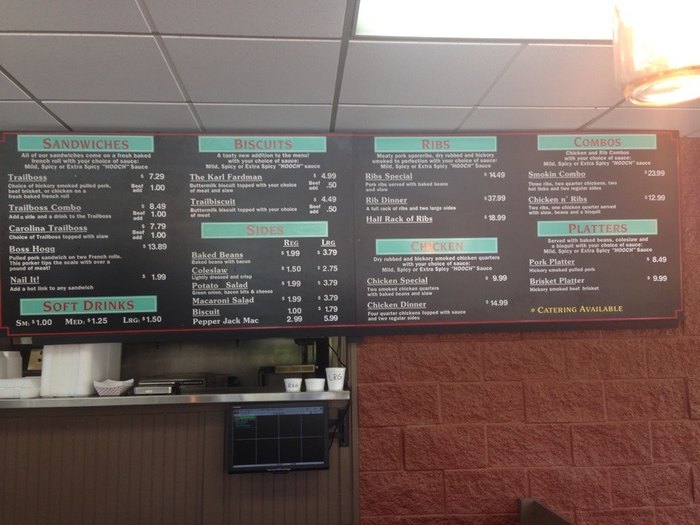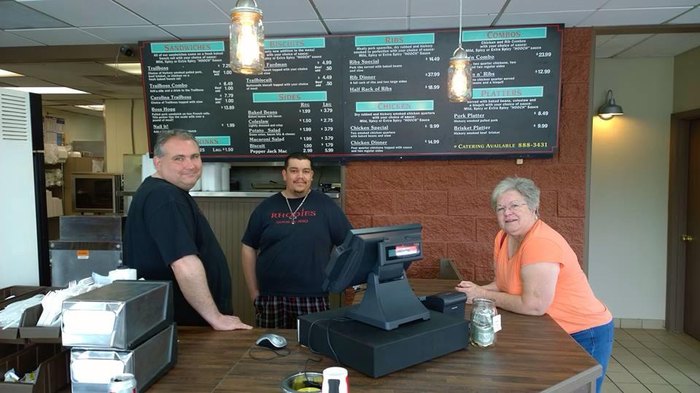 Have you ever tried Rhodie's? Here are some other places in Washington to get a tasty BBQ sandwich.