9 Short And Sweet Washington Summer Hikes With Amazing Views
Hiking is a quintessential Washington experience, and our trails certainly shine their brightest in the summertime. However, that's also when the hot sun shines its brightest, so if you don't want to spend all day hiking, you're not alone. These trails are all reasonably short, and they all happen to have fantastic payoffs in the form of stunning scenery.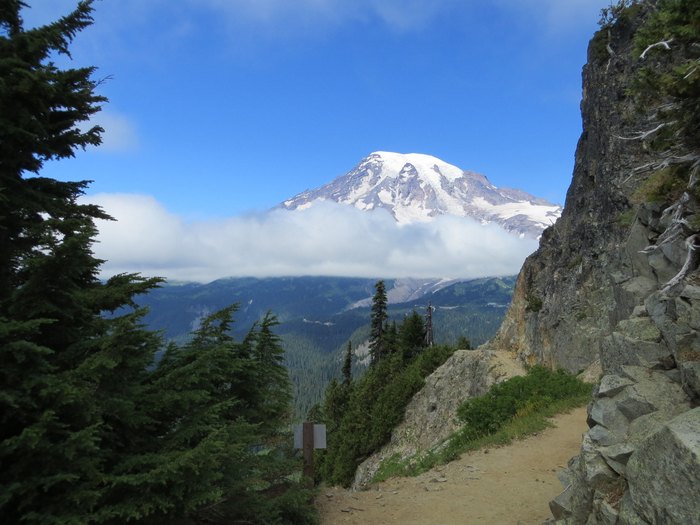 There's nothing like enjoying a wonderful Washington hike. But if you're just getting started, try one of these trails for mere mortals first.