13 Small Towns In Washington That Offer Nothing But Peace And Quiet
Are you looking to escape the hustle and bustle of everyday life? If so, perhaps it's time to visit one of our many beautiful small towns that have nothing more to offer than a peaceful escape from reality. And if you want to move somewhere to get away from it all, the following list of the 13 best small towns in Washington is for you.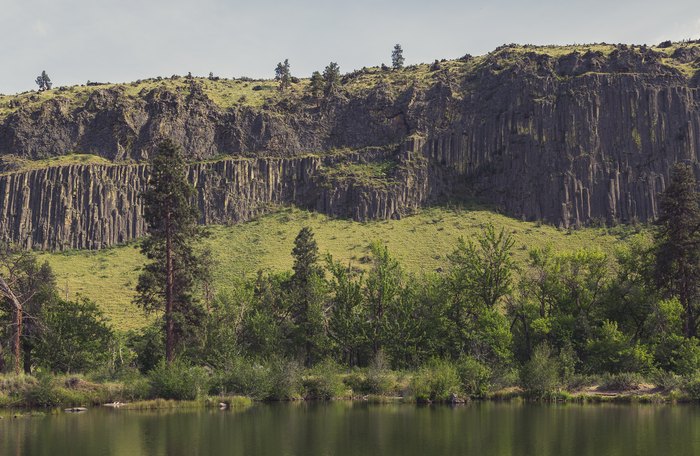 Have you ever been to any of these small towns in Washington? If so, please share your thoughts with us in the comments below.
OnlyInYourState may earn compensation through affiliate links in this article.
best small towns in washington
September 18, 2022
What are three of the most peaceful small towns in Washington to put down roots?
If you've been thinking about living in Washington, you're in luck because there are several great places to move to, especially small towns that offer lots of peace and quiet. Listed below are three of the best small towns in Washington to live if you're looking for a peaceful way of life.
1. Euphrata
Euphrata, the county seat of Grant County, Washington, currently has less than 9,000 residents, making it a great place to call home. It's also a convenient place to live because it's only about three hours from Seattle. Because of this, you'll have access to all the great things Seattle offers, but still get to live in a small town without having to worry about the hustle and bustle of the big city. The town of Euphrata also has a low cost of living, and the community is known to be quite friendly.
2. Sequim
Located in Clallam County, Washington, Sequim is situated along the Dungeness River and surrounded by the beautiful Olympic Mountains. Due to the town's mild climate and great quality of life, it's a wonderful place to relocate to.
3. Montesano
Montesano, the county seat of Grays Harbor County, Washington, has less than 5,000 residents and is known for being safe and affordable. It's a great place to settle down and raise a family.
What's one of the best small towns in Washington for a fun day trip?
Washington is home to many towns that are perfect for a day trip, including Winthrop. With less than 600 residents, Winthrop is a tiny walkable town that's most certainly worth a visit. Despite its size, this Washington town offers a variety of places worth checking out, including Lost River Winery, Old Schoolhouse Brewery, and Sheri's Sweet Shoppe. Make plans to visit Winthrop soon, even if for just a day.