This Vault In Washington Holds Some Of The State's Most Rare Seeds
When you envision a vault, you might think of a secret, underground room housing jewels and treasures, or the heavy, steel door of a bank vault, secured by intricate locks. But did you know that the University of Washington is home to a seed vault whose sole purpose is to protect and conserve rare native plants? The Miller Seed Vault is nestled in the UW Center For Urban Horticulture and is one of only three vaults of its kind in the United States and Canada.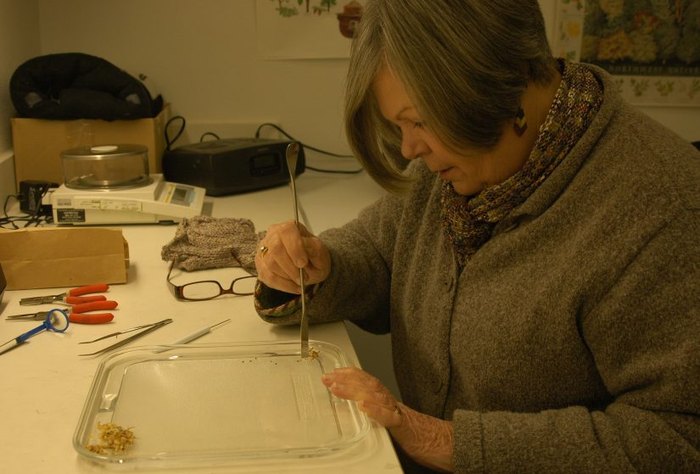 If you're interested in learning about plant conservation in Washington, schedule a tour of the Miller Seed Vault by emailing rarecare@uw.edu  or calling 206-616-0780. Have you ever heard of the Miller Seed Vault? Have you visited the facility? Tell us about it in the comments. To see some of the state's most beautiful flowers in bloom, be sure to check out these nine gardens in Washington.
OnlyInYourState may earn compensation through affiliate links in this article.
Address: Center for Urban Horticulture, 3501 NE 41st St, Seattle, WA 98105, USA