Don't Miss Out On These 10 Delicious Washington Restaurants In The Middle Of Nowhere
There are restaurants you drive by on a regular basis, and then there are those hidden gems that lie on the outskirts of (or far away from) town that are easy to forget about. Sometimes it's those out-of-the-way eateries that serve the tastiest food.
You won't find any of these restaurants on any main streets, but somehow that just adds to their appeal.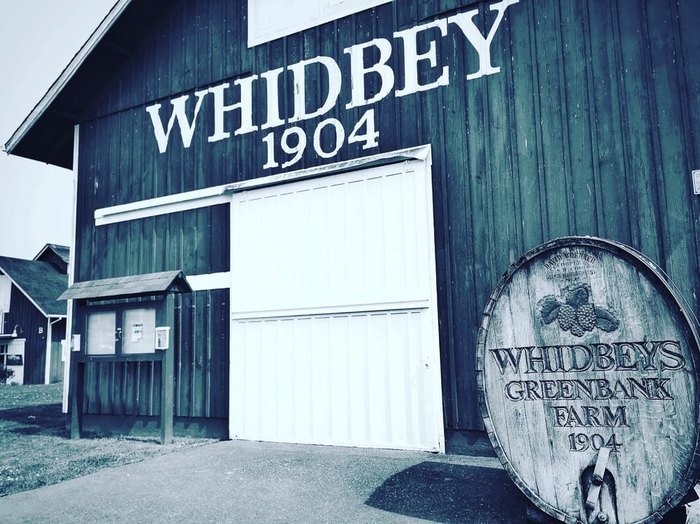 Some of our most delicious restaurants are hiding in some unassuming buildings. Check out this list of underrated local eateries.
OnlyInYourState may earn compensation through affiliate links in this article.