Few People Know The Real Reason Barns In Washington Are Painted Red
It doesn't get more Americana than a classic, wood-sided red barn. These stately structures have been an iconic symbol of the rural American landscape since the 18th century. Nevertheless, few people know the real reason barns in Washington are painted red. Read on as we try to separate fact from myth and dig into the history of the red barn.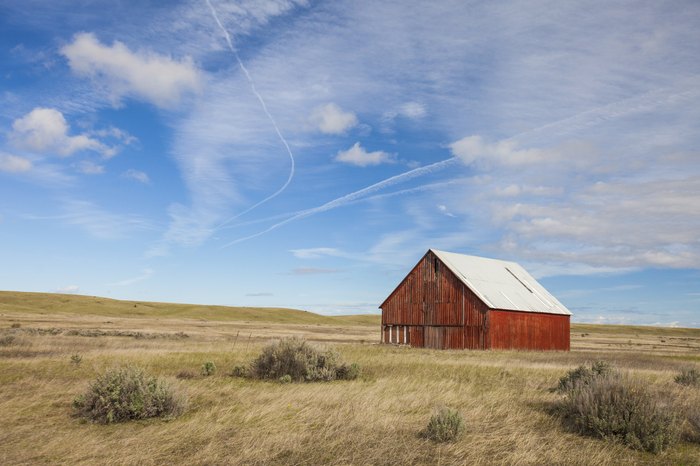 Did you know the history of Washington's red barns? Do you prefer red or white barns? Let us know in the comments.
Do you have an idea for an article for Only In Your State Washington? We love to get recommendations from our loyal readers. Fill out this nomination form for consideration in a future story.
OnlyInYourState may earn compensation through affiliate links in this article.