The Largest Quilt Barn In Washington Is Truly A Sight To See
If you're reading this from underneath a cozy quilt of your own creation, you probably already have a favorite local quilt shop. That being said, quilters across Washington tend to enjoy visiting Quilt Barn in Puyallup, where you'll find everything you need for your next project.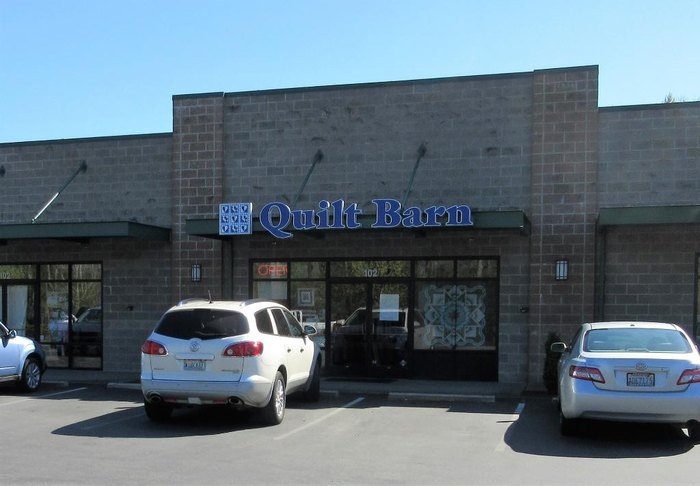 To learn more about The Quilt Barn, check out their website. And while you're quilting, you can ponder these quirky Washington facts.