5 Perfect Weekend Getaway Towns In Washington For Those Who Hate Crowds
We're lucky to live in a state with so many charming towns that lead people to visit all over the place to see. But many of our top tourist towns like Leavenworth and Port Townsend aren't exactly hidden gems — in fact, depending on the weekend, they can be almost as crowded as the city you're trying to escape. And when the idea is to enjoy a quiet weekend getaway, visiting such popular places may be counterintuitive.
But slowing down the pace for a few days doesn't have to mean going off the grid entirely. You can still enjoy amenities like friendly cafes, fine dining, and entertainment in some of our lesser known small towns. The cities on this list might not be places you'd expect to on a vacation, but if you do, prepare to be pleasantly surprised by what you see.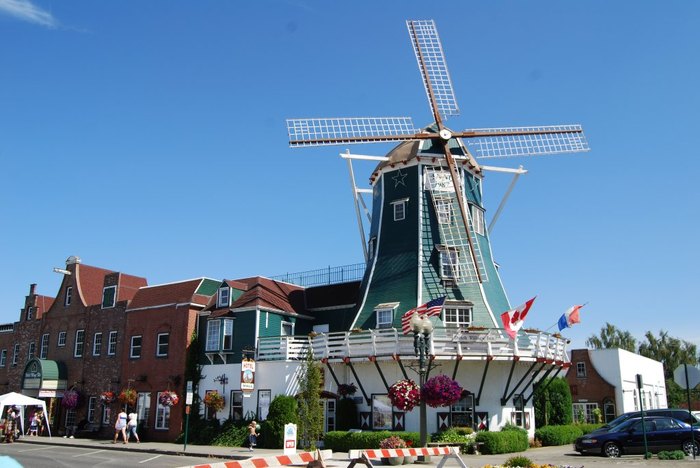 Do you have a favorite weekend getaway town? If you're looking for somewhere new to explore, try Kingston next.
OnlyInYourState may earn compensation through affiliate links in this article.