If You Can Pronounce These 9 Words, You've Lived In Washington For Far Too Long
It's easy to spot an out-of-towner when they throw out a "Spo-cane" or stumble through their own unique interpretation of "Puyallup." Still, we do have some local words that even longtime Washingtonians struggle to pronounce. If each of these 10 roll off your tongue with ease, you've probably lived in the Evergreen State for a very long time.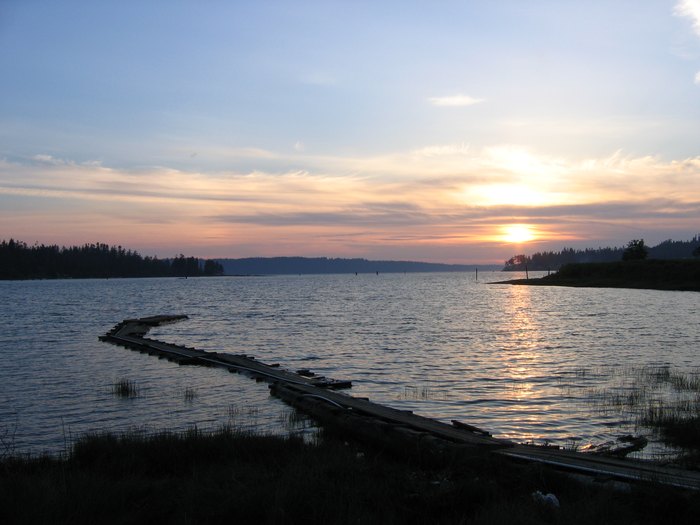 Even longtime Washingtonians mispronounce words like these on occasion, so never worry about asking someone if you're new to the area. And be prepared to think these thoughts at least once.