The Creepy Small Town In Washington With Insane Paranormal Activity
When we say that Port Gamble is "creepy," we're certainly not referring to the way it looks. This charming New England-style town is picturesque and delightful. But Port Gamble is also arguably the most haunted town in Washington, a place where history seems to come alive – literally. If you've never had a paranormal experience, this may be the place to go to change that.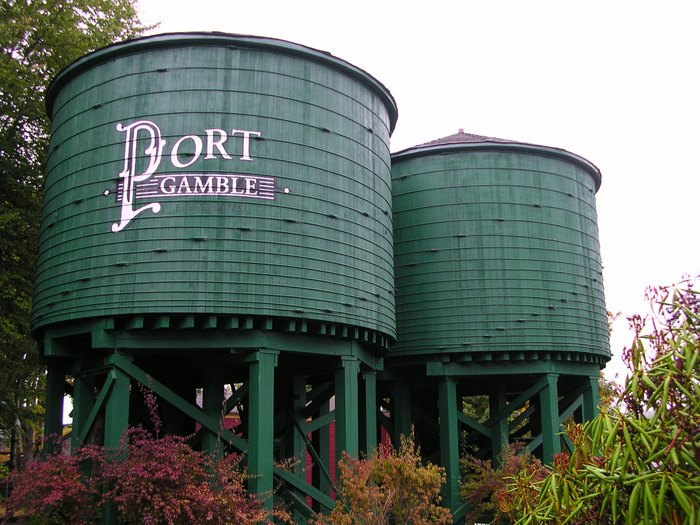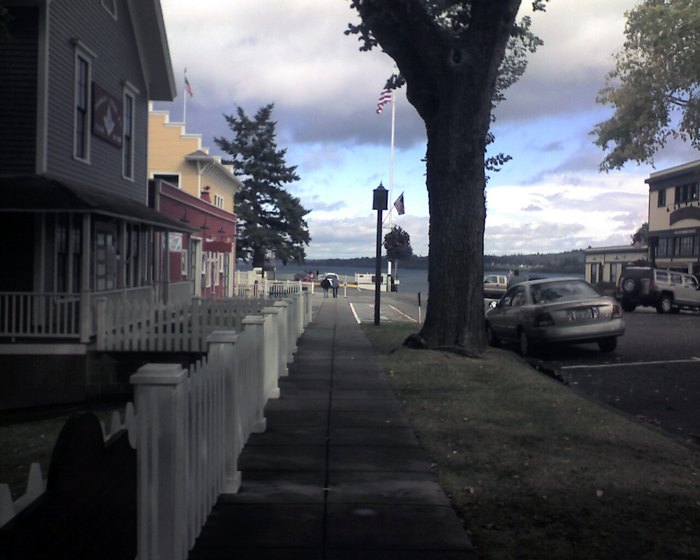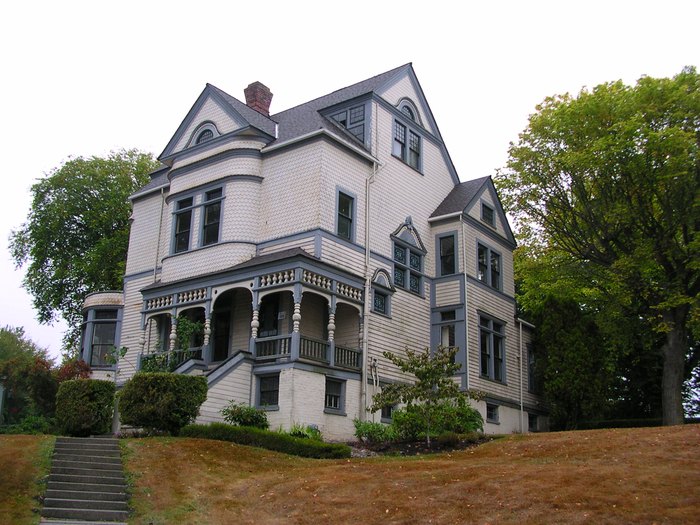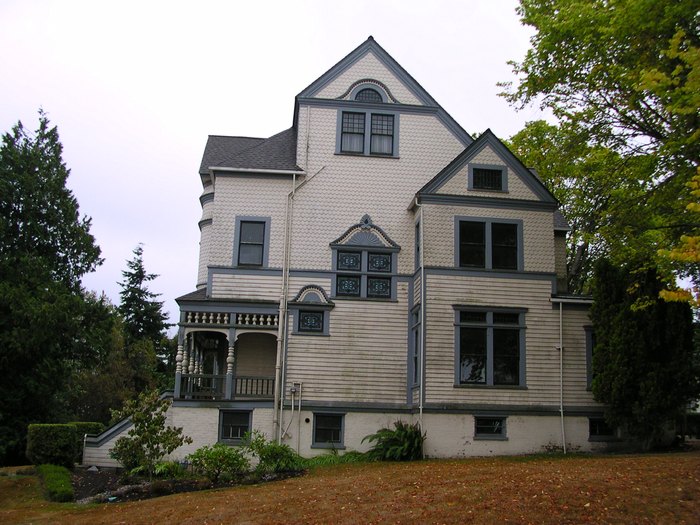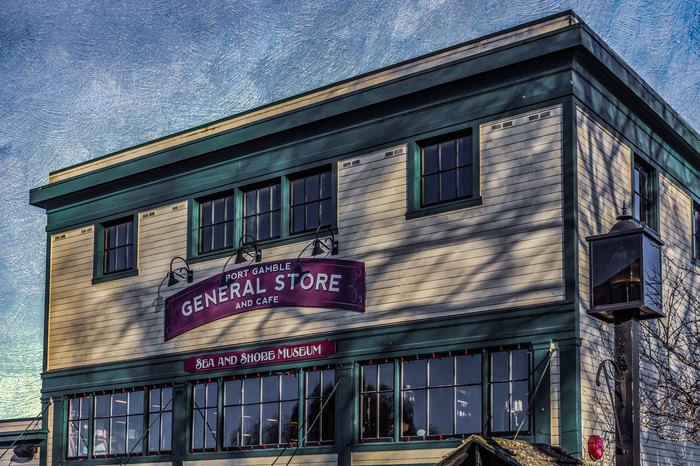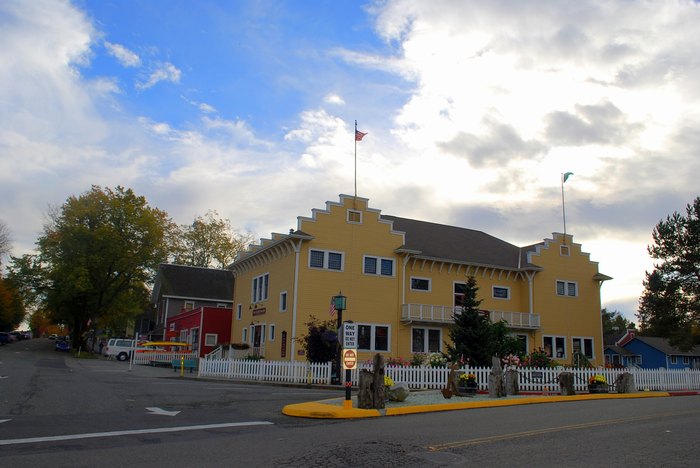 Paranormal or not, Port Gamble is a beautiful place with a curiously eerie vibe. Do you agree that it's the most haunted town in Washington? If so, be sure to share your thoughts and experiences with us in the comments below — we'd love to hear from you! If you're looking for more haunted places in Washington, check out this list.
OnlyInYourState may earn compensation through affiliate links in this article. As an Amazon Associate, we earn from qualifying purchases.
More to Explore
haunted town in Washington
What are the most haunted places in Washington?
Washington is perhaps best known for its breathtaking natural wonders: tumbling waterfalls, craggy mountain peaks, and breathtaking farmlands. And yet, there's another side to the Evergreen State and it's positively chilling. If you're someone with a fascination for the paranormal, Washington will not disappoint. Some of the most haunted places you can go in Washington include Black Diamond Cemetery, Tacoma Old City Hall, Oxford Saloon, Campbell House, Hotel de Haro, Mount Baker Theater, Lewis County Historical Museum, University Heights, Butterworth Building, Rucker Mansion, Meeker Mansion, Tokeland Hotel, and the Northern State Mental Hospital. Would you dare visit any of these haunted destinations in Washington?
Does Washington have any haunted hotels?
You bet! Washington is home to some of the most unique accommodations in the world, some of which just so happen to be terribly haunted. For an overnight stay that will surely chill you to the bone, you might consider checking in to any of the following spooky accommodations: Sorrento Hotel in Seattle, Davenport Hotel in Spokane, Rosario's Resort on Orcas Island, Panama Hotel in Seattle, the Palace Hotel in Port Townsend, and the Stanwood Hotel. Let's just say that these haunted hotels in Washington aren't for the faint of heart!
Are there any ghost towns in Washington?
Traveling through the state of Washington, you'll likely come across some of the most charming towns in the country. You'll also possibly encounter a ghost town -- a place that time has seemingly forgotten. In the place of charming storefronts, you'll find boarded-up buildings and decaying structures, and the effect is undeniably creepy. Some of the most famous ghost towns in Washington include Claquato, Melmont, Govan, Molson, Bodie, Liberty, Sherman, and Lester. Learn more about these fascinating ghost towns in Washington.
Related Articles
Explore Washington