This Peaceful Retreat In Washington Is Just 25 Steps From The Water
Imagine spending the weekend on a peaceful Pacific Northwest island, just a few steps from the water. Imagine having water views from three sides of your suite and soaking in a hot tub under the stars, listening to the sounds of the soft rolling waves. Believe it or not, you can have all of this for about half of what you'd pay at a hotel or resort.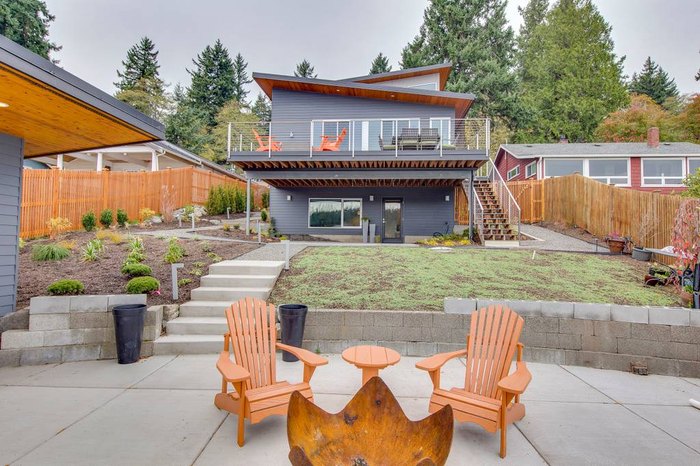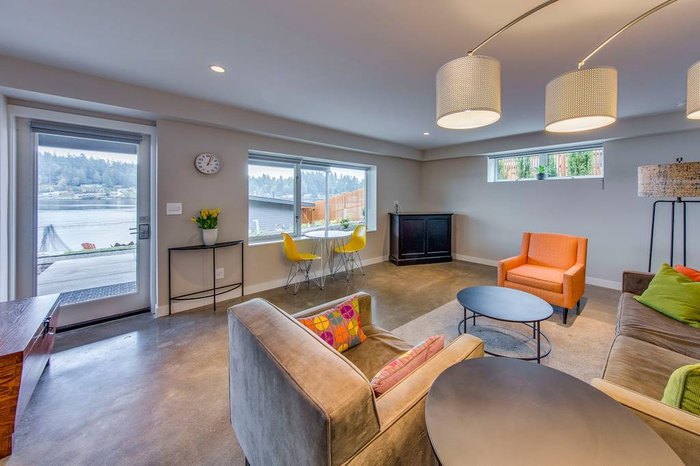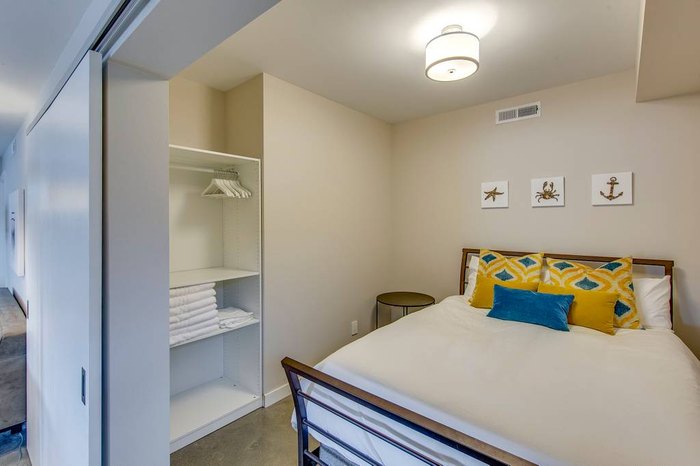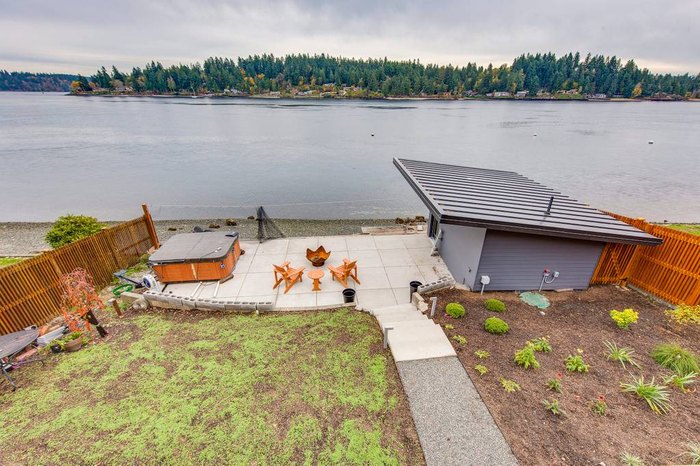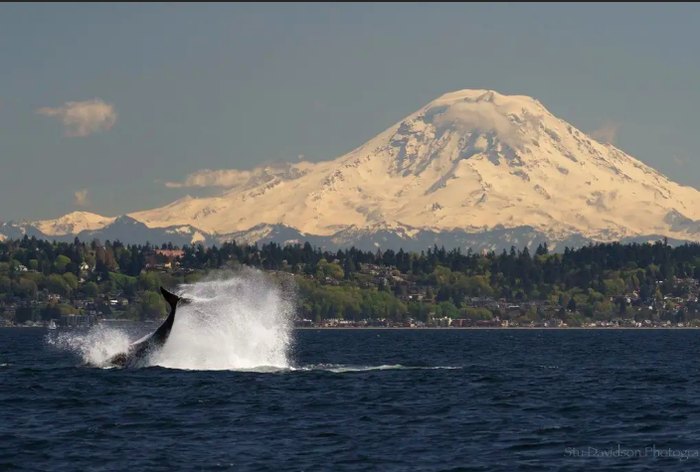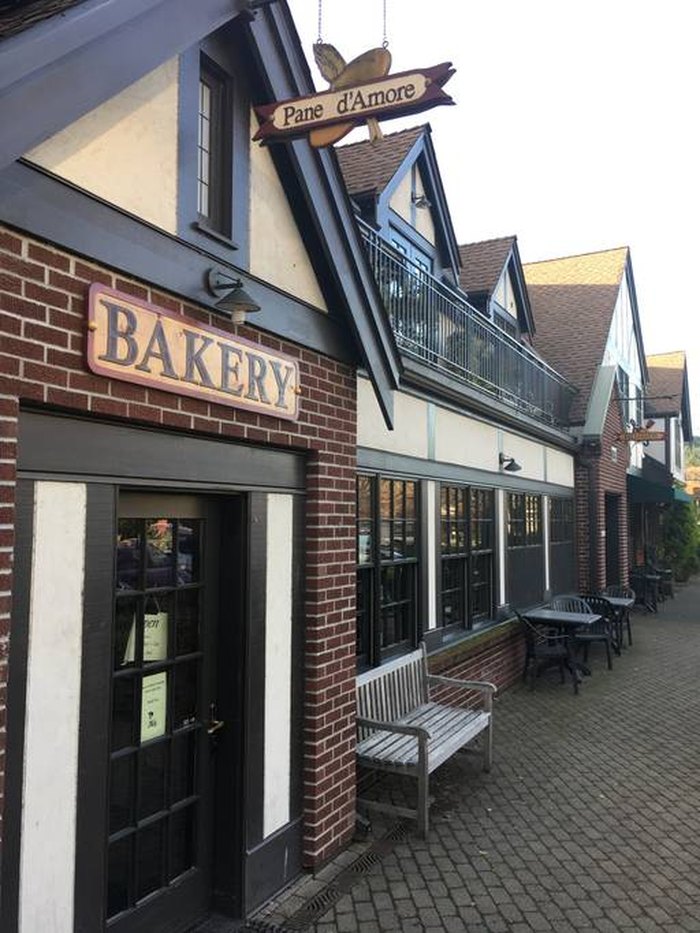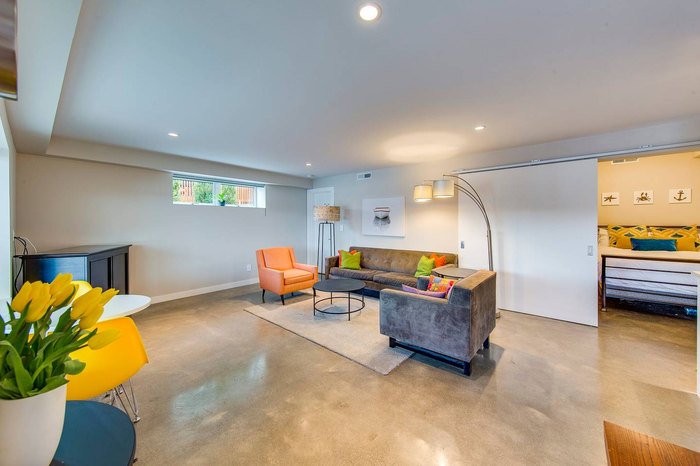 You can book a quiet getaway at this island suite on Airbnb. And if you're looking for an out-of-the-box experience, try renting one of Washington's tree houses.