National Geographic Just Named This Washington Trail One Of The Best In The World
Washington's Olympic Peninsula is one of the most enchanting places in the U.S. This pristine wilderness is best enjoyed by embarking on one of the many trails available. In fact, one such trek is recognized by National Geographic as one of the World's Top 20 Hikes. The 34-mile trek is located in Olympic National Park and spans from Dosewallips to Lake Quinault. If you're not opposed to a little (or lots) of rain, this trail is well-worth seeing.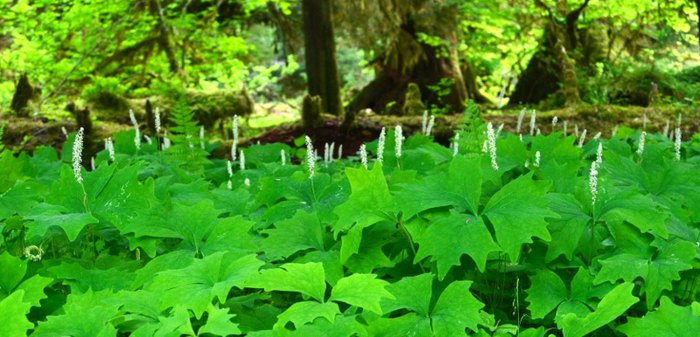 Before embarking on this extraordinary hike, be sure to plan sufficiently! You can visit the National Park Service website for further trail information. Have you hiked any of this region or the trail itself? If so, we'd love to hear about your experiences!