Everyone Should Take This Exhilarating Adventure To Some Of Washington's Best Hidden Gems
When it comes to the best places in the country to go on a road trip, it's tough to top the Pacific Northwest. Washington alone has 25 scenic byways, each one seemingly more beautiful than the last. The next time you need a change of scenery, look no further than the Chinook Scenic Byway. In just one day, you can experience stunning views of Mt. Rainier, lush forests, rocky ridges, river canyons, alpine meadows, a world-class ski area, and more.
The Chinook Scenic Byway follows State Route 410 from Enumclaw to the Naches Valley and it seems to get more beautiful with every mile. Fill your gas tank, stock your car with snacks, and prepare for a thrilling all-day adventure – the route may only be 107 miles long, but you'll have plenty of places to stop and explore along the way!
View the route on Google Maps here.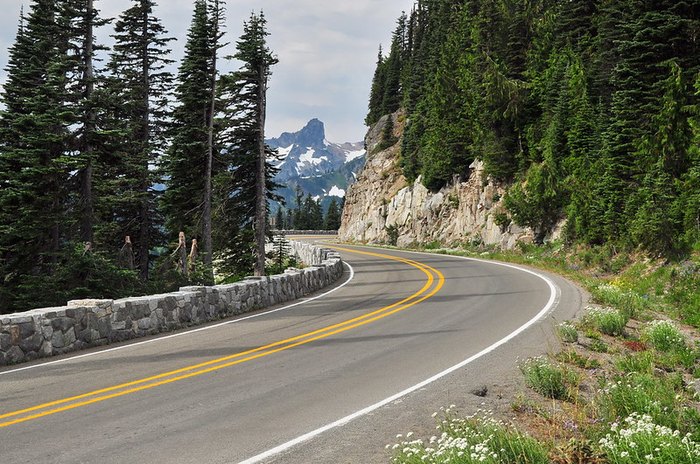 The Chinook Scenic Byway takes you to the small town of Naches, just outside of Yakima, where you'll find tons of additional things to explore.
Safe travels – and when you get the itch to hit the road again, check out these additional scenic drives in Washington for more windshield views that will leave you breathless.
Related Articles
Featured Addresses

Chinook Scenic Byway, 1421 Cole St, Enumclaw, WA 98022, USA