The First Indoor Mall In America Is Right Here In Washington And It Has An Eerie History
If you've ever been to the Northgate Mall in Seattle, you've probably noticed… not much, because it looks like an ordinary mall. And it is perfectly ordinary in many ways, right down to the Auntie Anne's pretzels. But the Northgate Mall was actually the first fully indoor shopping center in the nation (a decision made thanks to Seattle's rainy weather), and that's not even the most interesting thing about it.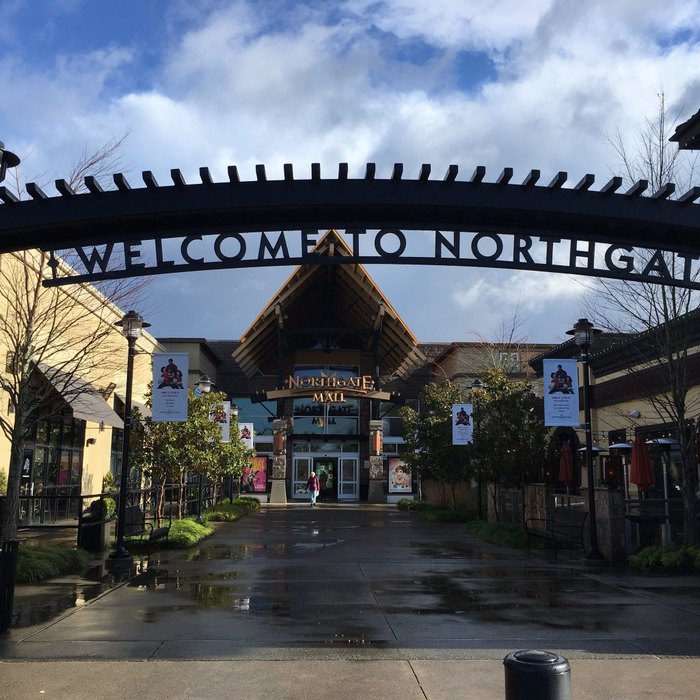 It's worth noting that Washington might be the only state to have a mall that has an entire "Terrorists and serial killers" section on its Wikipedia page. We definitely live in a wonderfully weird place.
OnlyInYourState may earn compensation through affiliate links in this article.