Mrs. Beesley's Burgers In Washington Has Truly Stood The Test Of Time
It seems as if new restaurants are always popping up in Washington, and not only in our larger cities. But as exciting as it is to try something new, there's truly something special about pulling into the parking lot of an eatery that has been around for generations. Mrs. Beesley's Burgers is a prime example of the nostalgic dining we all know and love… and the food just happens to be delicious.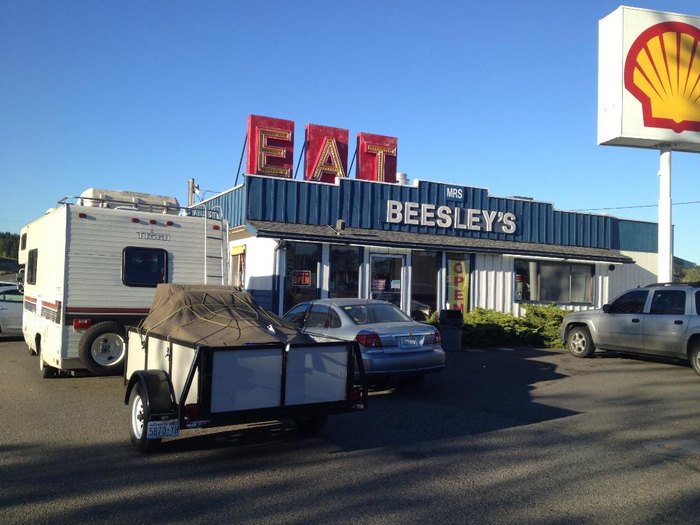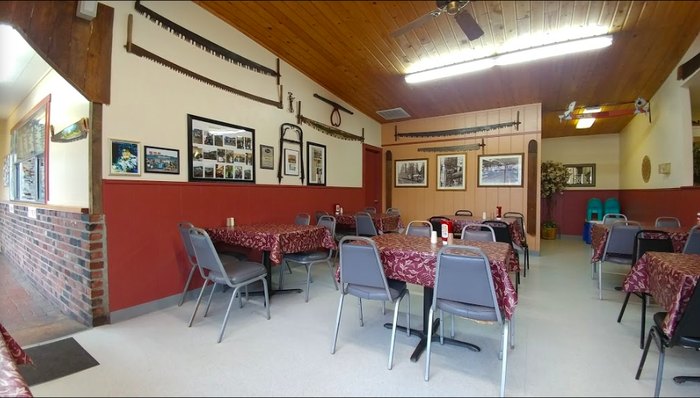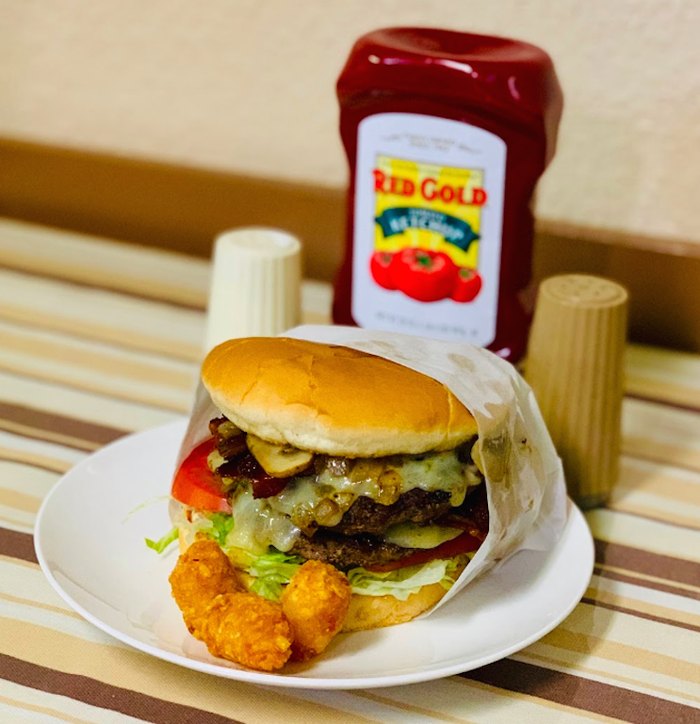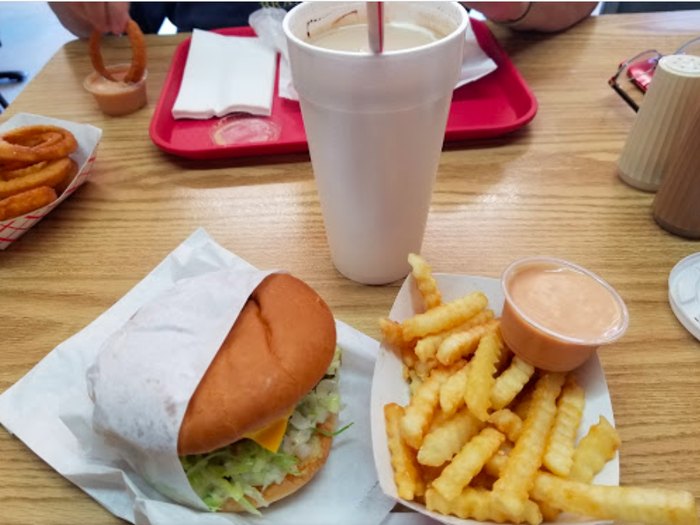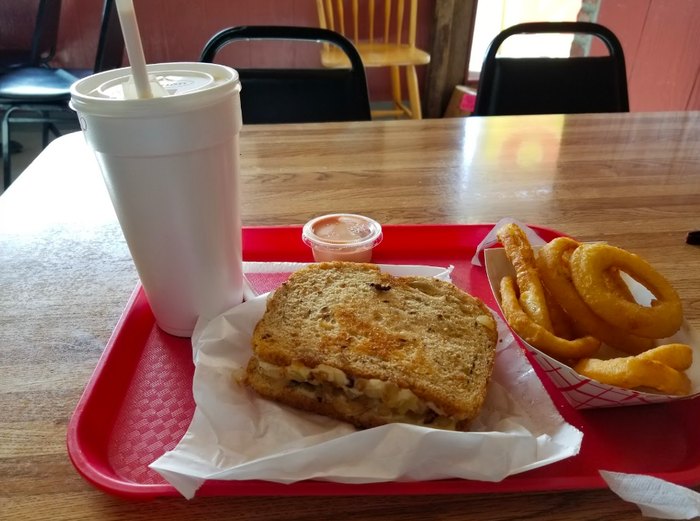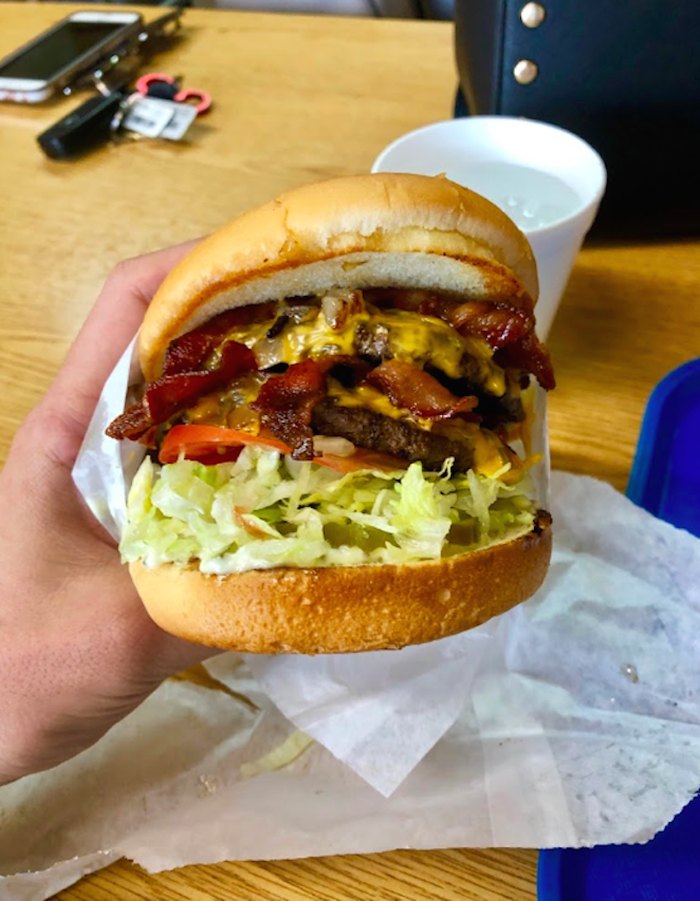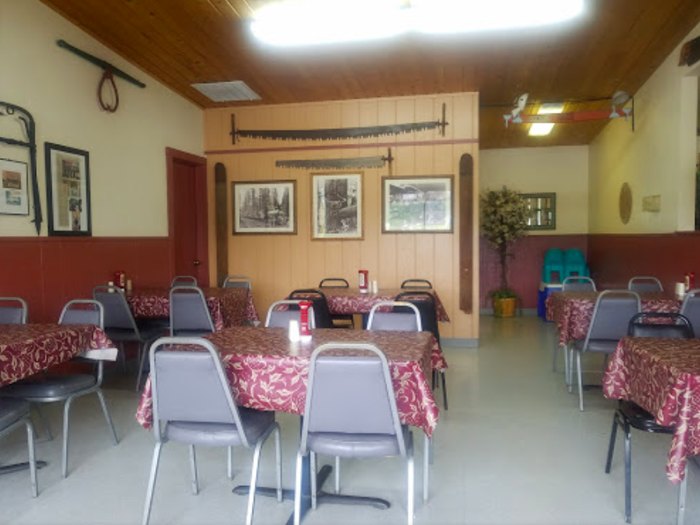 Have you been to Mrs. Beesley's? We're lucky to have so many tasty burger joints here in Washington.
Address: 393 Cowlitz Ridge Rd, Toledo, WA 98591, USA