This Lake Has The Absolute Bluest Water In Washington
Washington is an outdoor lover's paradise. And since summer is quickly fading into fall, now is the time to get out and enjoy it. So today we're going to pay homage to one of our favorite Washington lakes, the beautiful and pristine Colchuck Lake. It's not an easy journey to reach it, but once you do, you'll be amazed by how blue its waters are.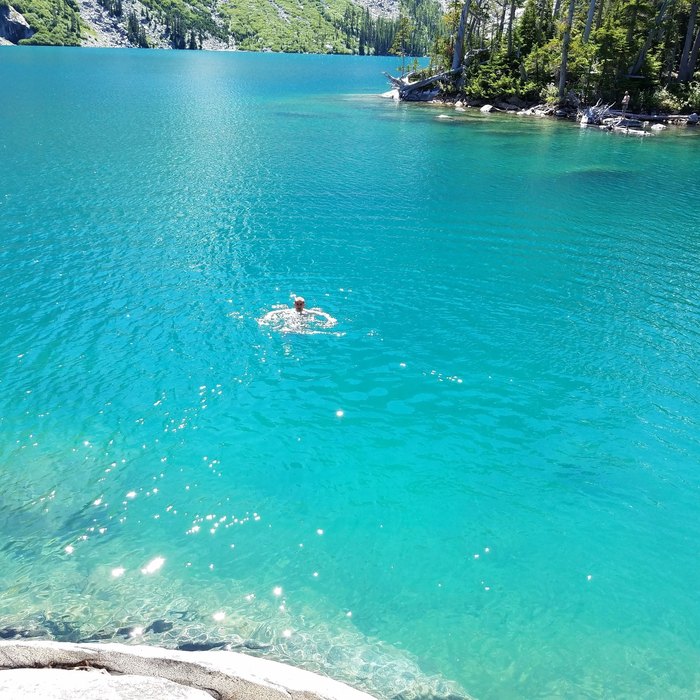 The reward of Colchuck Lake is certainly worth the intense hike. And for a slightly less difficult hike that's equally is beautiful, give Lake 22 a try.