The Best Kayaking Lake In Washington Is One You May Never Have Heard Of
Ask 50 outdoor enthusiasts where the best lake for kayaking in Washington is, and you just might get 50 different answers. The Pacific Northwest is a nature lover's paradise, and the Evergreen State has some amazing spots for kayaking. But while most seasoned kayakers head to Lake Crescent, Lake Wenatchee, or Lake Washington on a warm summer day, the lesser-known Ozette Lake sits nice and quiet, just waiting to be discovered.
Note that some parts of the Olympic Peninsula have been closed to the public for awhile to help stop the spread of Covid. Make sure Ozette Lake, or any destination of choice, is open before you make the journey.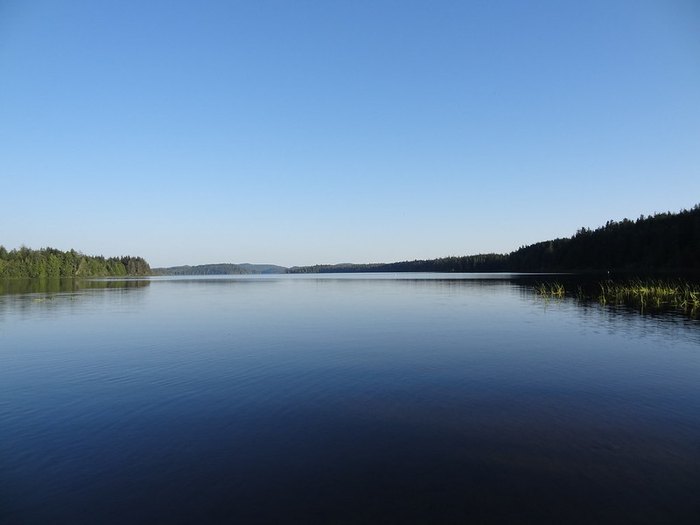 Have you ever heard of Lake Ozette?
Address: Ozette Lake, Washington 98326, USA