10 Hilarious Inside Jokes You'll Only Appreciate If You Hail From Washington
Here in Washington, we know it's important to keep a sense of humor and we're not afraid to poke fun at ourselves. That said, there are some things about the Evergreen State that the rest of the country just might not understand. If you're in need of a good laugh, read on. Here are 10 hilarious inside jokes about Washington that you'll only appreciate if you hail from here.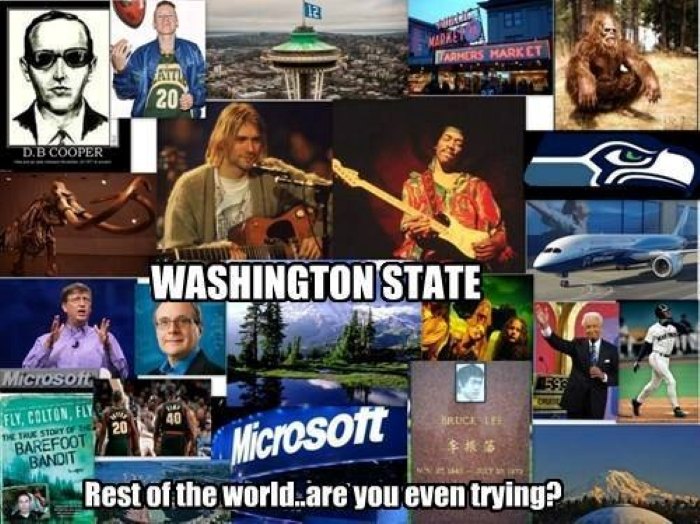 In conclusion, there are a lot of things Washington is known for and we're okay with the occasional joke at our expense. After all, we know the truth – the Evergreen State is a pretty great place to live. There are so many exciting destinations and so much spectacular beauty to explore. We wouldn't want to live anywhere else.
Do you know any other fun inside jokes about Washington? What are you most proud of in the Evergreen State? Let us know in the comments. For another fun article about our state, check out 10 hills Washingtonians are willing to die on. And, if you have a favorite place to visit in Washington, we'd love to know about it! Fill out this form and tell us all about it. You might just see it in an upcoming Only In Your State article.
OnlyInYourState may earn compensation through affiliate links in this article.