Due To Recent Closures, Staff At This Washington Bowling Alley Are Realizing It Might Be Haunted
The events of the last year have caused a lot of changes to local businesses, including some unfortunate temporary closures. And while that's obviously led to financial losses and other difficulties, the staff of one time-honored bowling alley is experiencing a different kind of dilemma. It seems that all the recent silence has led them to wonder if their building has a resident ghost.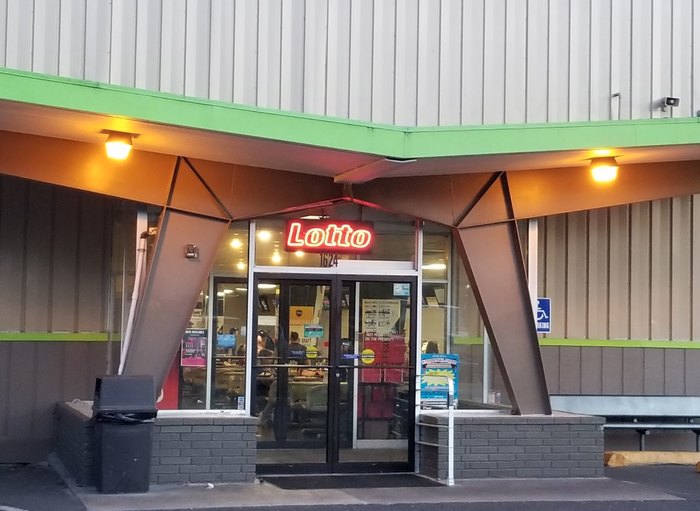 Do you think Daffodil Bowl is haunted, or are the employees here just a bit spirited?
Address: 1624 E. Main Street, Puyallup, WA 98372, USA