Explore The Museum of Glass In Washington, Then Stay The Night In The Historic Thornewood Castle
It's easy to enjoy a memorable getaway to Tacoma, but with a little planning your trip can be a work of art. Just book a room in a historic castle and take a tour a renowned glass museum – you'll experiencing a getaway that is not just relaxing, but exquisite! Sound intriguing? Here's what you need to know about a trip to the Tacoma Museum of Glass and a stay at Thornewood Castle.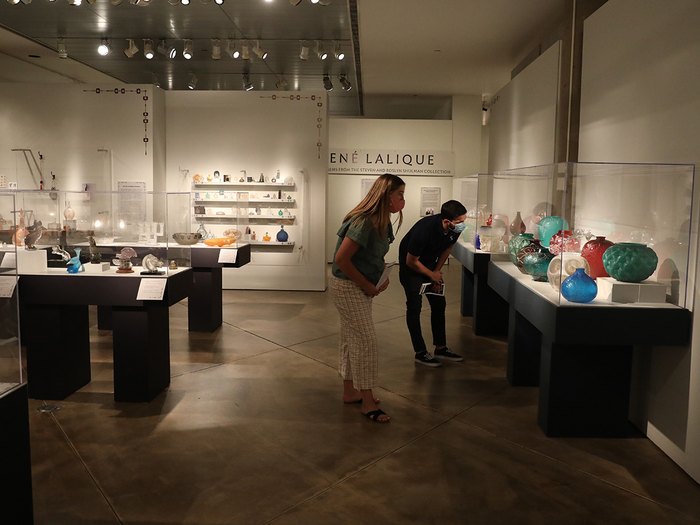 Learn more about the Tacoma Museum of Glass on the museum's website and visit the Castle website to learn more about the fine accommodations and reserve a room. After this getaway you may not want to leave Tacoma and many people don't – here's why.
Address: Museum of Glass, 1801 Dock St, Tacoma, WA 98402, USA
Address: Thornewood Castle, 8601 N Thorne Ln SW, Lakewood, WA 98498, USA