12 Legitimately Fun Things You Can Do In Washington Without Spending A Dime
It's no secret that Washington can be an expensive place to live and enjoy. But there are also plenty of things you can do that are not only free, but legitimately fun. Here are a few suggestions for those days when you want to have a great time without spending money.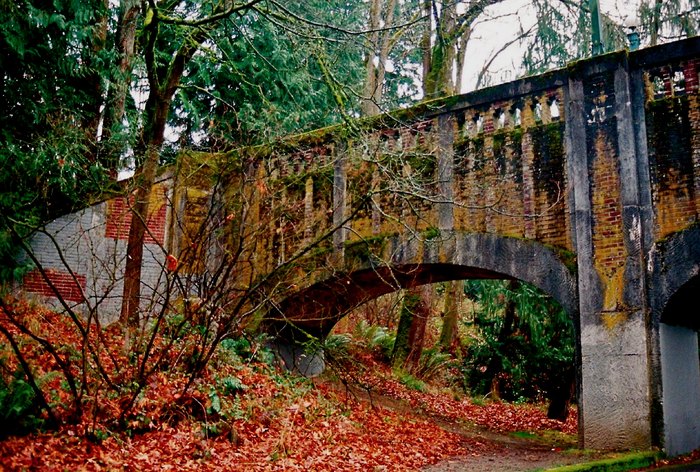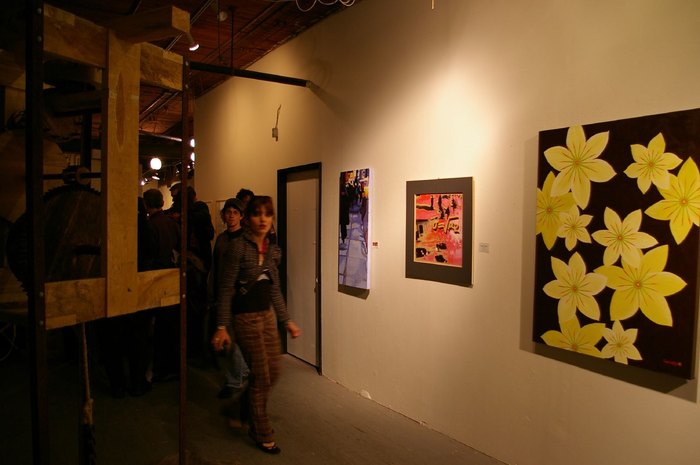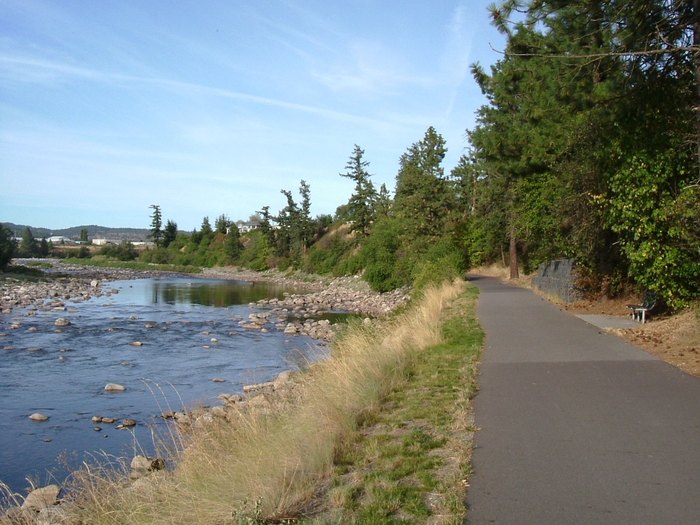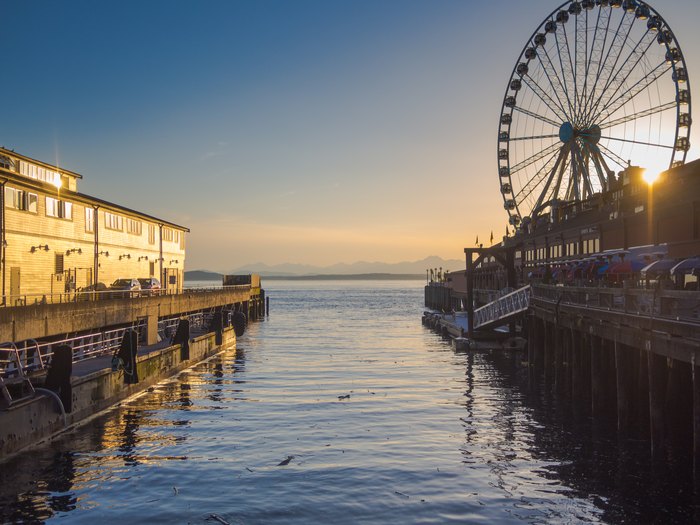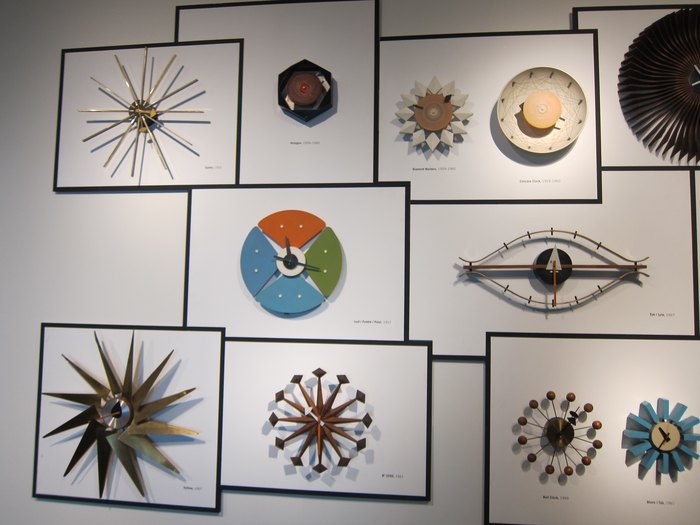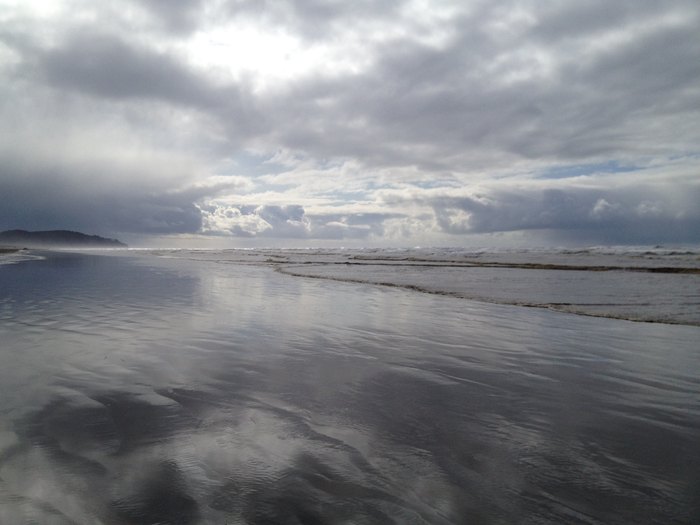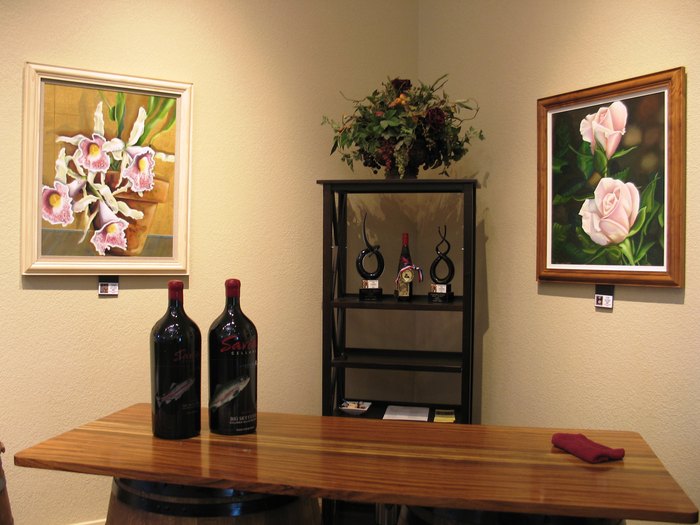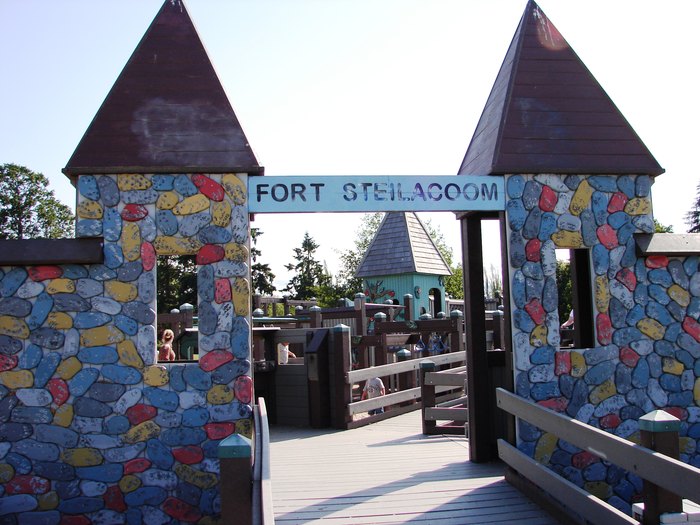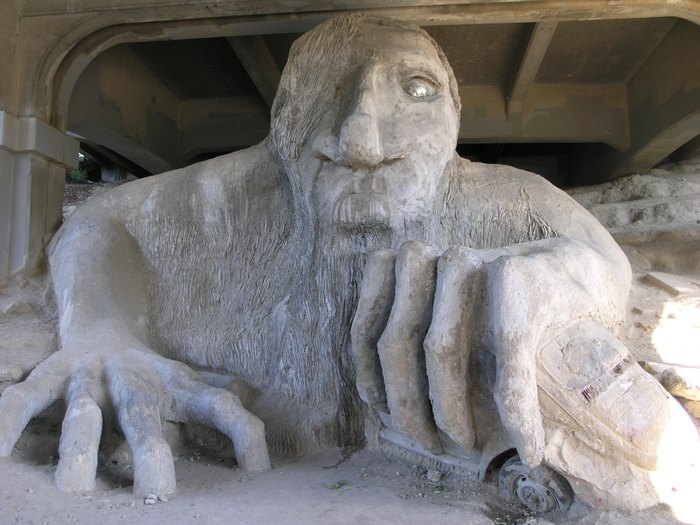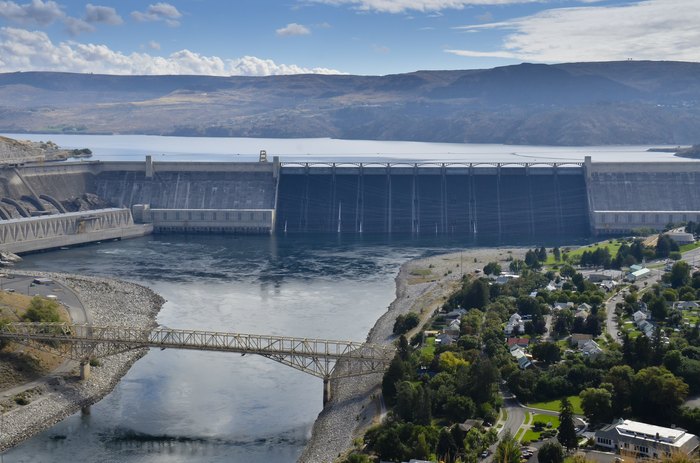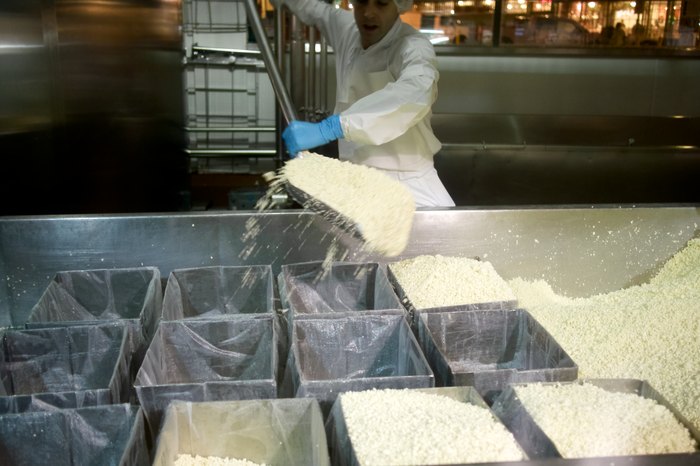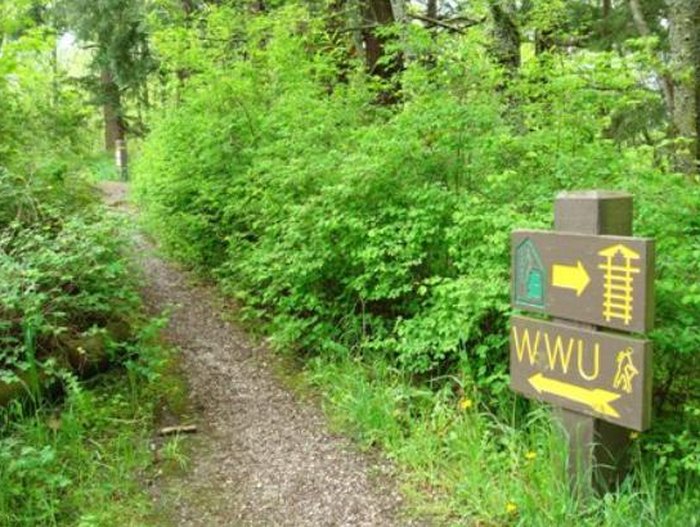 As you can see, it's entirely possible to enjoy Washington without spending money. Here's a great list of restaurants that will feed you for under $10.
OnlyInYourState may earn compensation through affiliate links in this article.
Related Articles