7 Gorgeous Frozen Waterfalls In Washington That Must Be Seen To Be Believed
As we enter another chilling Washington winter, it's tempting to hang up our hiking boots and stay inside until spring. But if you do that, you'll be missing out on some of our most beautiful scenery, including frozen waterfalls. Just looking at these incredible photos might make you decide to bundle up and brave the elements.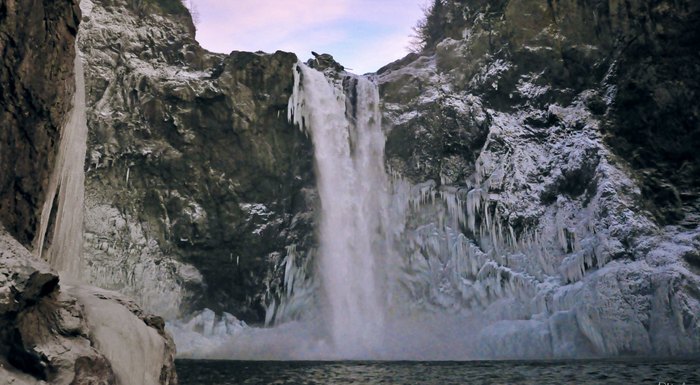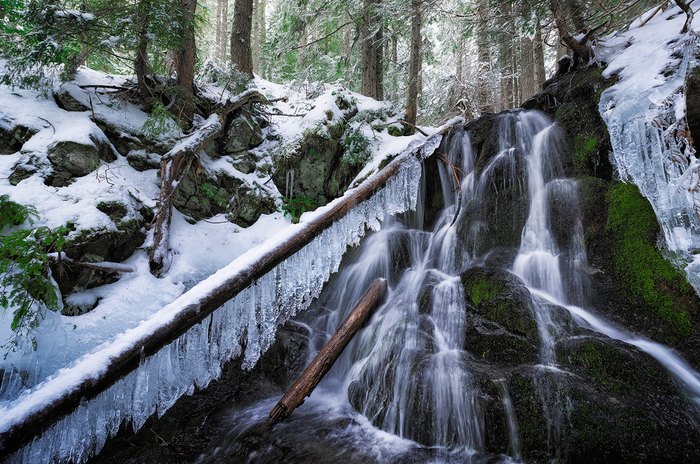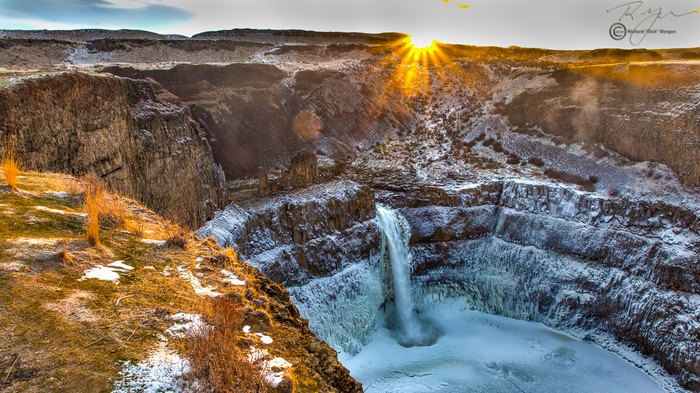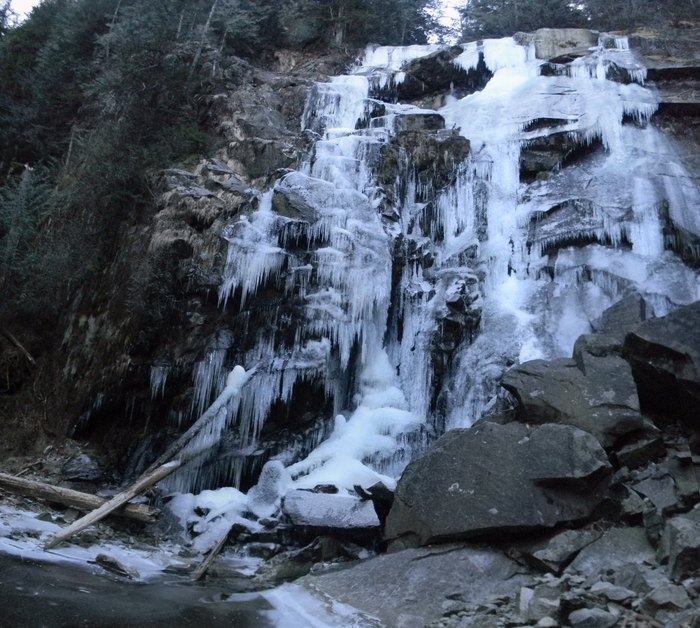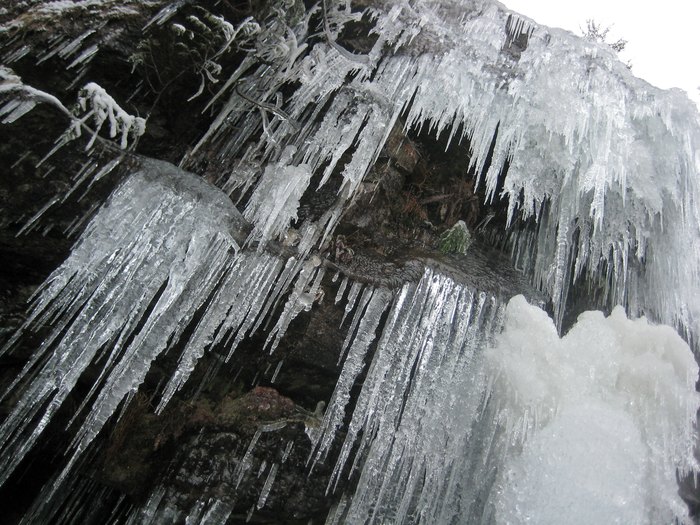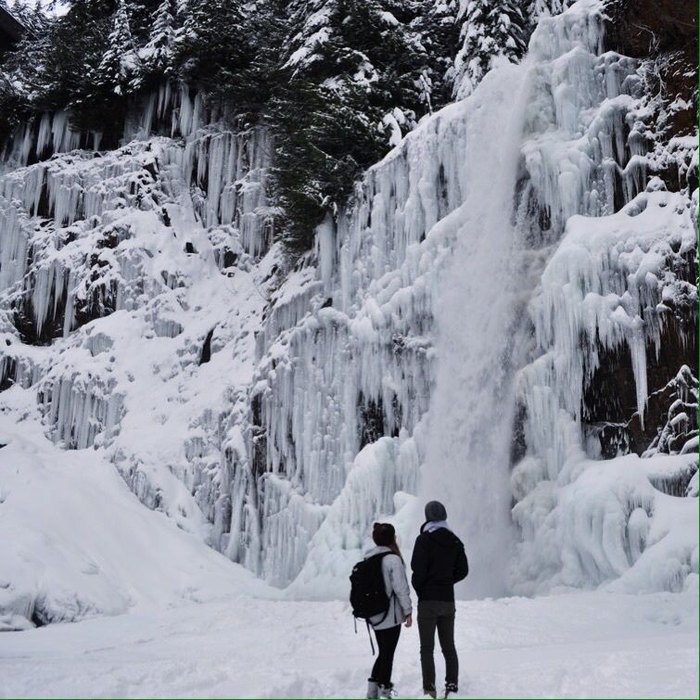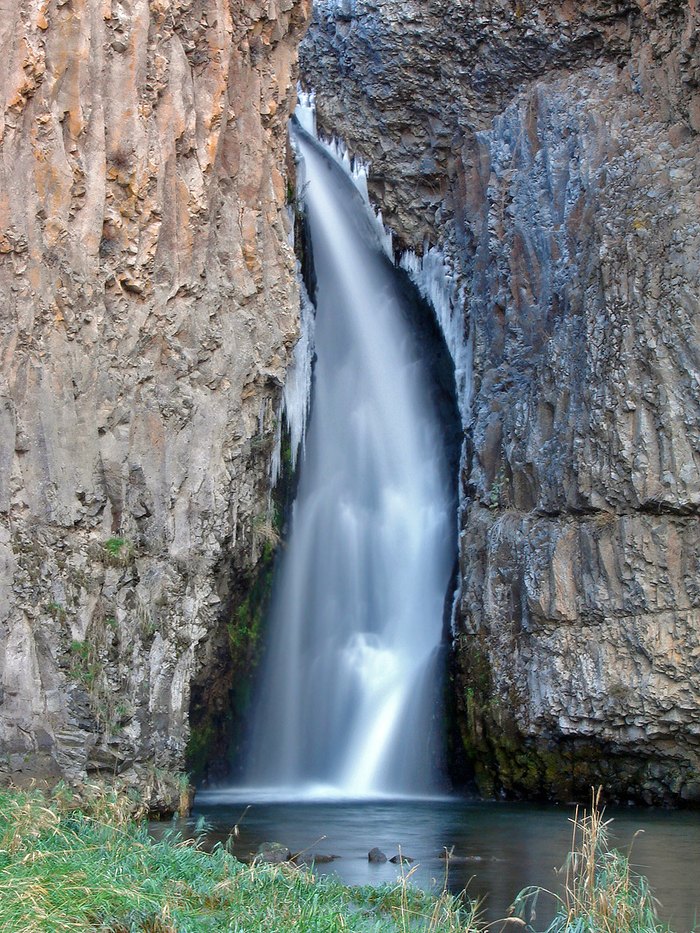 Washington is home to some truly beautiful waterfalls. Here's something to add to your spring bucket list: A Washington waterfalls road trip.