12 Awesome Things To Do in Washington Without Opening Your Wallet
Having fun and seeing great sights doesn't always have to break the bank. Why spend money to have the time of your life when there are these 12 free things to do in Washington state? Here is proof that you can have fun and create memories without opening your wallet.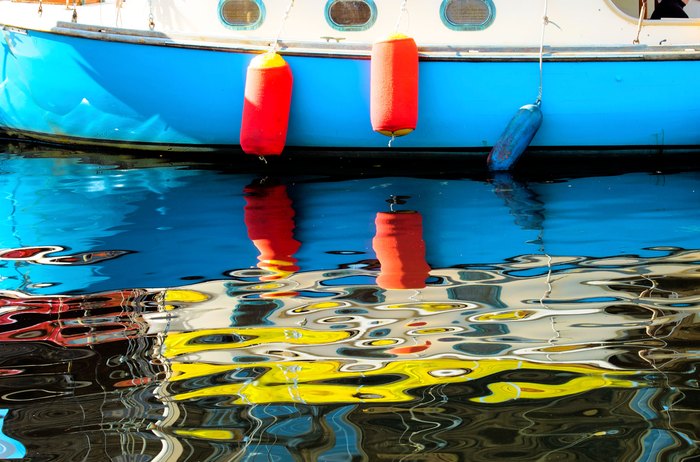 Some of the best things in life cost nothing. If you are looking for free things to do in Washington, there are plenty of options. What free places to visit in Washington are your favorite? Let us know in the comments.
If you're looking for some strange roadside attractions to visit around The Evergreen State, check out our list of bizarre roadside attractions in Washington.
OnlyInYourState may earn compensation through affiliate links in this article.
Free Things To Do In Washington
May 06, 2021
What are some of the best activities to do in Washington?
With a state as beautiful as Washington, spending time outdoors is always a great option. With numerous state parks, mountains, beaches, lakes, rivers, and more, you always have an outdoor adventure waiting for you. And if want to escape the crowds and head out into nature, read our list of the best activities to do in Washington for some ideas. 
What are the best road trips through Washington?
We have put together many fun and fascinating road trips that you can reference, such as:
What is an inexpensive destination in Washington I can visit?
Point Defiance Park, a 760-acre urban park in Tacoma, is a nature lover's paradise with all it has to offer. The park itself is free to visit but there is a zoo and aquarium you may want to explore and there is an admission fee for that, although it's not too expensive.