9 Foods Every Washingtonian Craves When They Leave Washington
Life might take you out of the Evergreen State for one reason or another — but no matter how good the food is in your new home, you'll never stop craving the classic Washington staples you once enjoyed. You might find yourself longing for something on this list from time to time with no way to get it (sorry).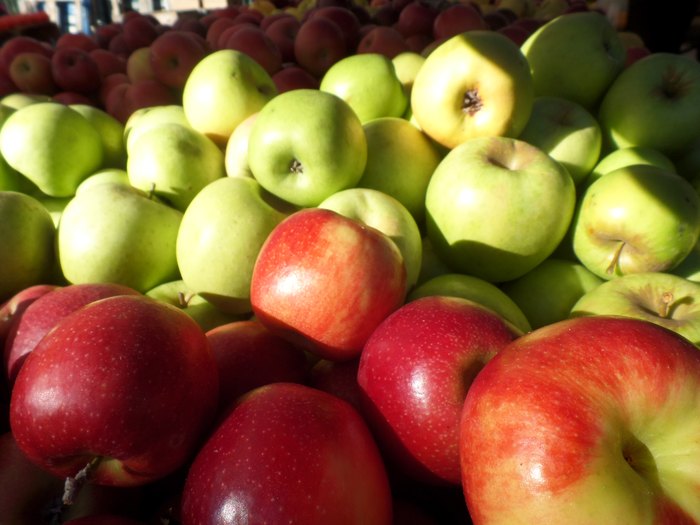 Of course, these are just a few of the most popular foods in Washington. When people move away, they tend to miss meals from their favorite neighborhood restaurants most of all.
OnlyInYourState may earn compensation through affiliate links in this article.