10 Reasons Why Fall Is The Best Time of Year In Washington
You can't deny that Washington is amazing all year, but there's something uniquely special about our state during the fall! Here are 10 reasons why autumn is the best season in the Northwest: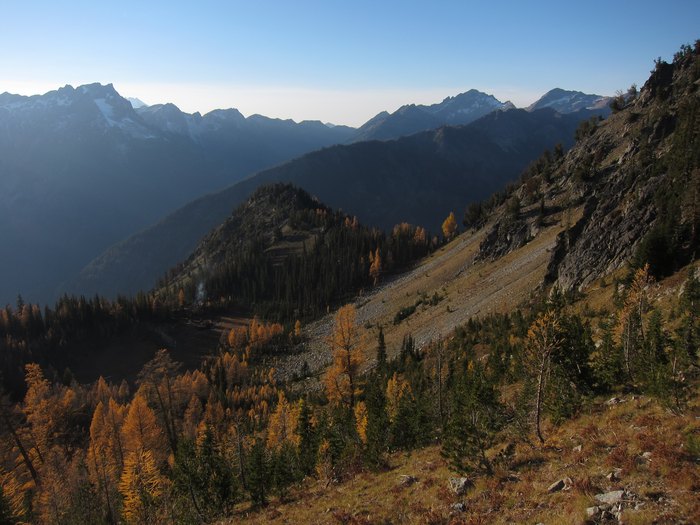 What are some reasons you love the fall in Washington? Add to this list below!
OnlyInYourState may earn compensation through affiliate links in this article.