9 Washington Events That Changed The Course Of Our History Forever
The great state of Washington has made history many times throughout… well, history. And some of our past events and happenings have made permanent changes to the present. Our state would look and feel very different had these 9 thing in particular never happened.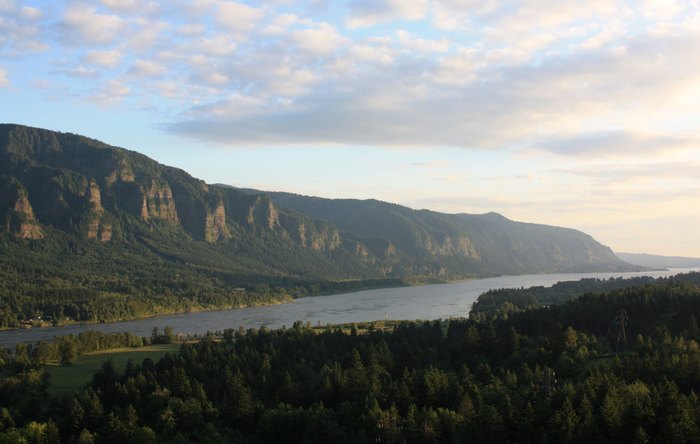 Washington has a lot of rich history, but compared to most other countries, our state is fairly new. Here are a few things you probably didn't know about the Evergreen State.
OnlyInYourState may earn compensation through affiliate links in this article.