These 11 Donut Shops In Washington Will Have Your Mouth Watering Uncontrollably
Whether or not you indulge regularly, there are sometimes days when nothing but a donut will do. From our locally famous hot spots to our hidden gems, Washington has dozens of places to indulge in a dozen of these tempting treats. These 11 are especially highly recommended.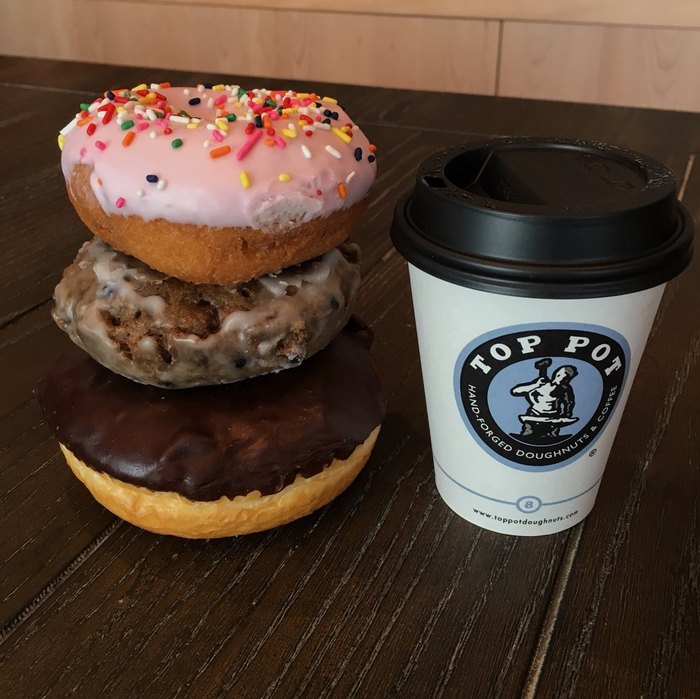 Of course, nothing beats savoring a sugary donut over a hot coffee. Here are some great coffee shops in Washington that really know how to make a good cup.