8 Undeniable Differences Between The Eastern And Western Parts Of Washington
Ask any Washingtonian and they'll tell you that eastern and western Washington are so diverse, they're actually more like two separate states. These contrasting characteristics go far beyond topography. Read on for eight undeniable differences between the eastern and western parts of Washington.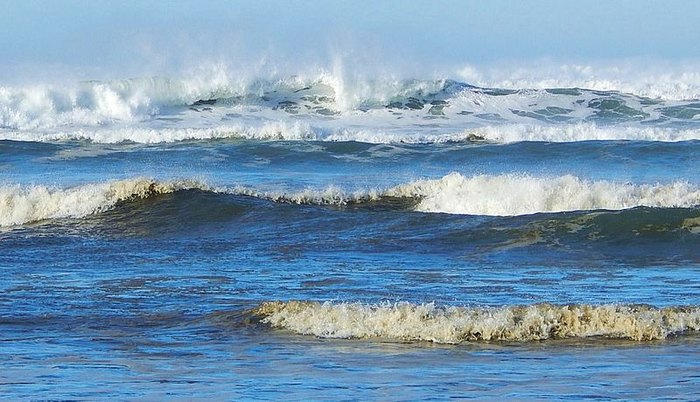 Do you prefer the dry, arid climate and picturesque canyons of eastern Washington? Perhaps western Washington with its urban cityscape is more your style? Let us know in the comments.
OnlyInYourState may earn compensation through affiliate links in this article.